98 FM Business Breakfast Briefing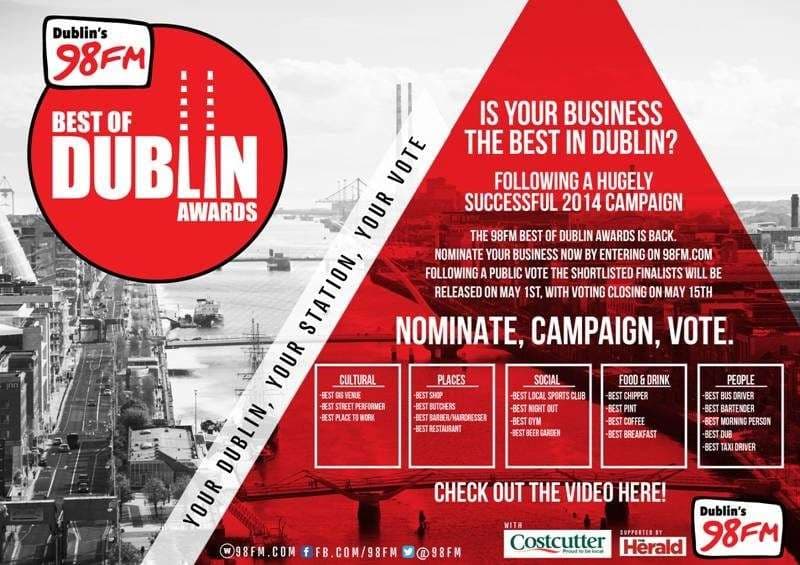 There was a great turn out for this morning's breakfast briefing on maximising your business and brand potential through the media of digital and radio hosted by 98FM.
Richard Guiney, CEO DublinTown was invited to give the first presentation which outlined the challenges facing business as well as the many opportunities that can be reaped from the growth of digital media. Click here to view Richard's presentation.
Keith McCormack, CEO 98FM gave a presentation on how 98FM have used digital media to grow their business and the gains they have made in reaching out to their target audience as a result. Click here to view Keith's presentation.