Our Vision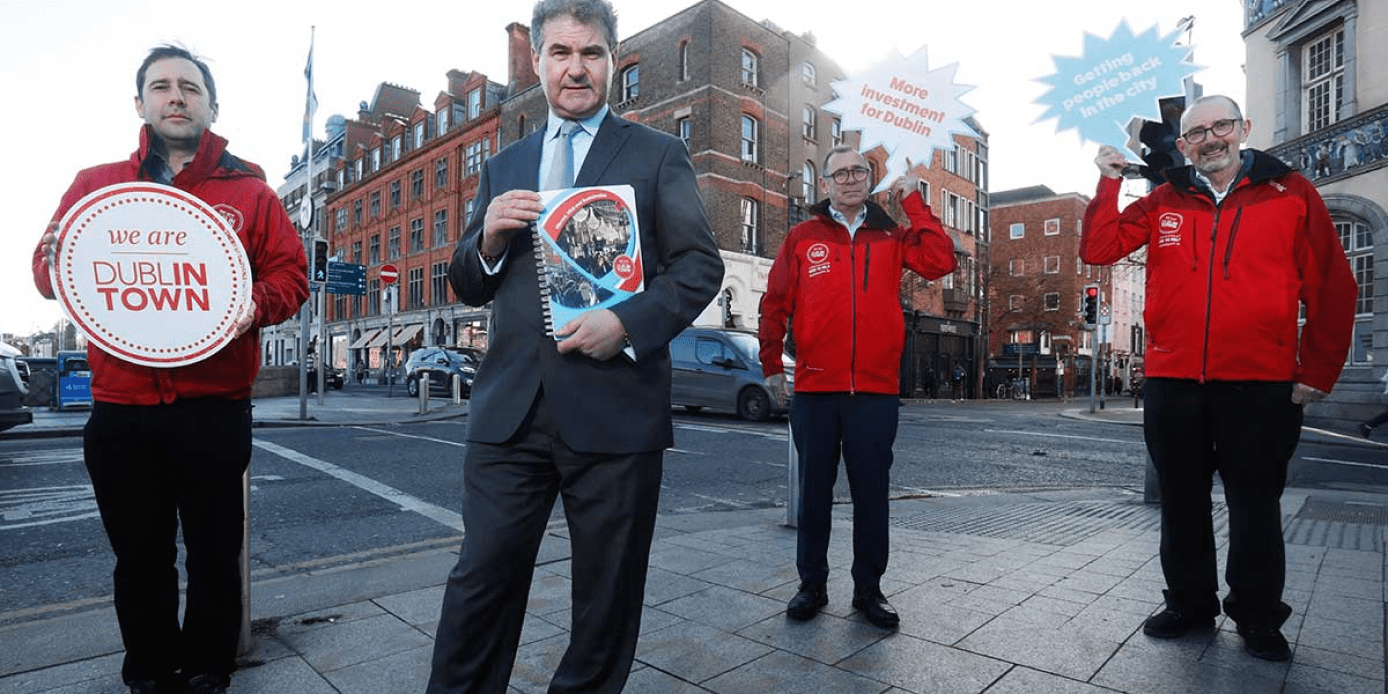 Covid accelerated and consolidated changes that we had anticipated. The city that emerges from the Covid crisis will be different from that which went before but it is unlikely to be different from that anticipated. Dublin will continue to benefit from its reputation as a city that is welcoming, friendly and authentic, attributes that we consider to be increasingly core to the city's identity.
The key strategic challenges for Dublin city centre include:
Rebuilding footfall
Addressing vacancy by establishing the right business mix within our districts
Strategic development of city districts and augmenting the city identity
Protecting city retailers by improving the city's share of the total retail market
Creating a viable, vibrant and safe evening & night time economy (ENTE)
In responding to these challenges DublinTown will rely on the experience and insights that it has gained through our international contacts.