Book Your 'Meet the Business' Briefing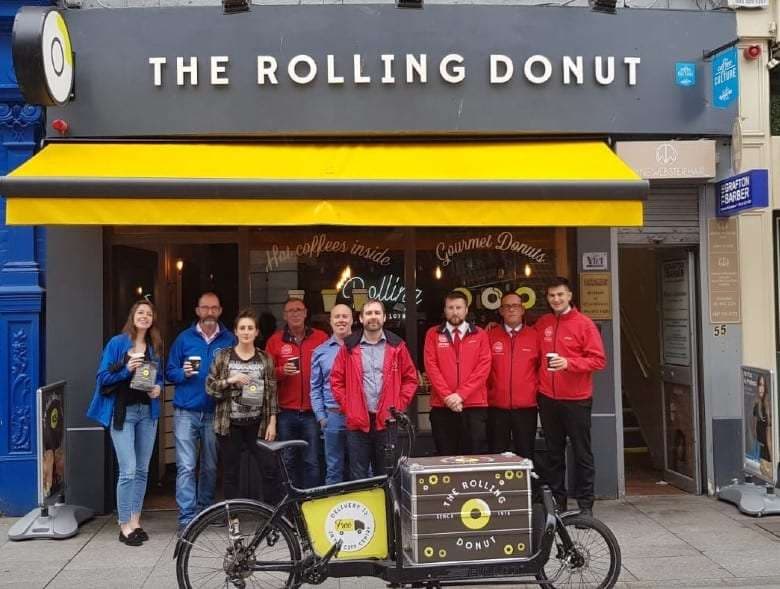 You may have noticed our Information Kiosks located around town, directing visitors and locals to the best places to shop and visit.

As part of our 'Meet the Business' briefings our DublinTown Ambassadors will visit your business, find out what you have to offer and pass that information along. We are always keen to reintroduce ourselves, if you would like to book a Meet the Business briefing email Cathy or call 01 6334680.