Briefing on alternative delivery strategies for city centre businesses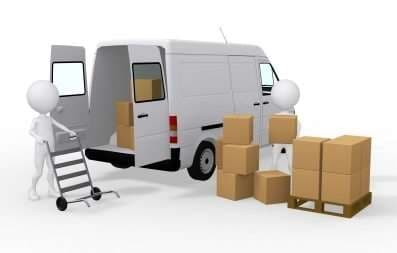 DublinTown recently invited representatives from UPS and Go Car to speak to members about the services they provide.
In their presentation Andy Smith, UPS Country Manager and Audrey Colgan, UPS Country Sales Manager spoke about the Dublin City Sustainability project which seeks to respond to increasing City Centre congestion and to provide sustainable alternative and efficient pick-up and delivery options. This presentation is available to view here
Darragh Genockey from Go Car spoke about their Go Van service which enables users to access and reserve one of their current fleet of 30 vans by the hour or day from one of their many locations throughout the city.  To view Darragh's presentation please click here. 
If you are interested in booking a Go Van click here