Business Community Update on Papal Visit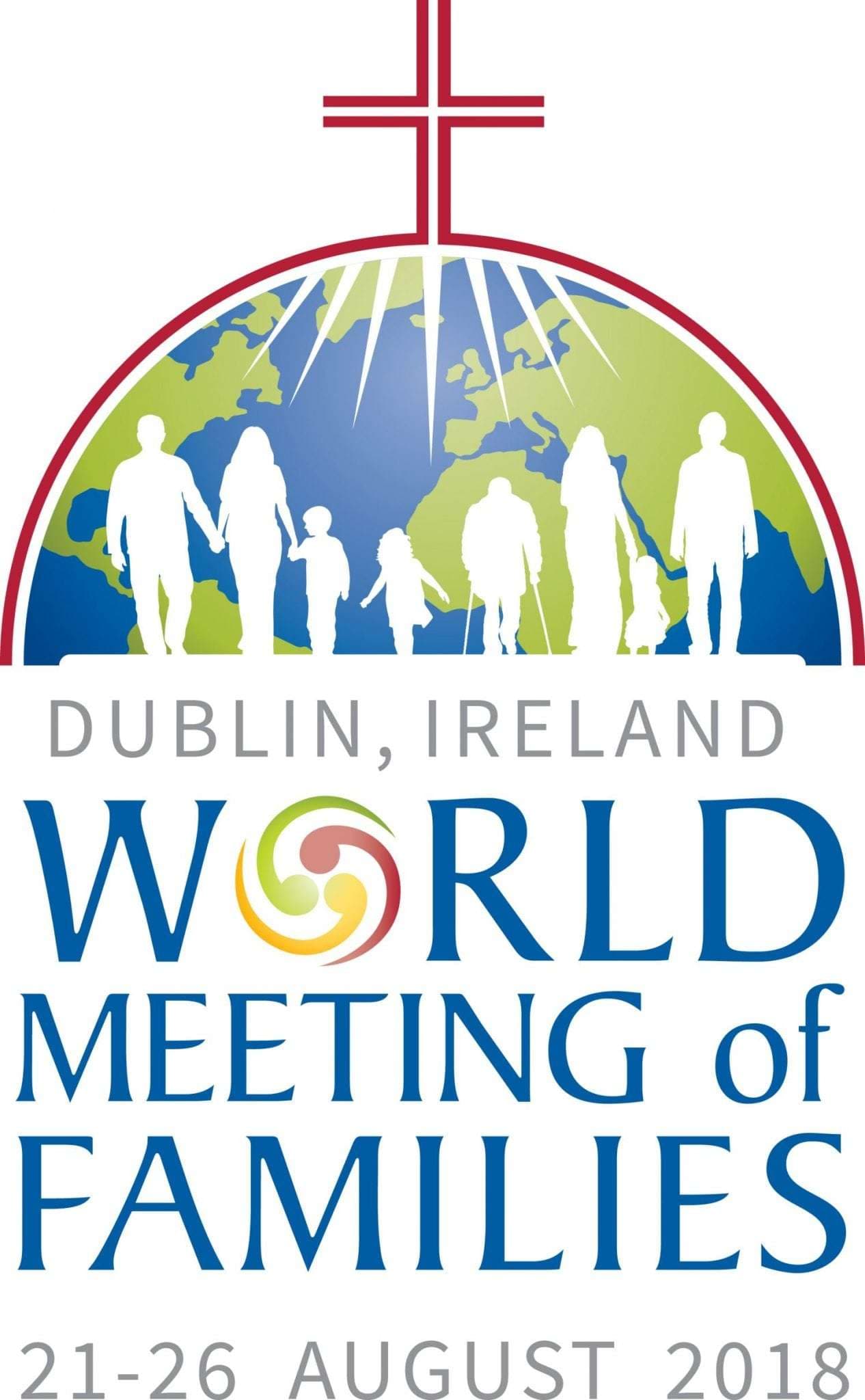 On Wednesday, 8th of August and Thursday, 9th of August the Office of Public Works (OPW) held briefings for businesses in the city about the visit of Pope Francis.
Please click here to view Dublin City "Open for Business" Transport Plan –  the presentation which was given by the National Transport Authority at the business briefings which provides a summary of events, public transport information including maps, travel options and services for Sunday the 26th of August. Please click here to view the maps in greater detail.
Please note that public transport services will provide enhanced services throughout the visit of Pope Francis, with some diversions. Further details about public transport services can be found on public transport providers websites.
Please click here to view the traffic management plan map from An Garda Síochána.
For a detailed list of the temporary road closures on both Saturday the 25th of August and Sunday the 26th of August please click here
If you require further assistance, please contact the Business and Community Liaison team on businessandcommunity.papal@opw.ie
Additional Resources:
A guide for the traffic impacts over the weekend. has been prepared by the OPW and is being issued by post to businesses and residents, a pdf copy can be viewed here.
http://gov.ie/en/visit-of-pope-francis/
Click here for up-to-date Road Closure Maps
Click here for overall event information
Click here for public transport information