Business Continuity Planning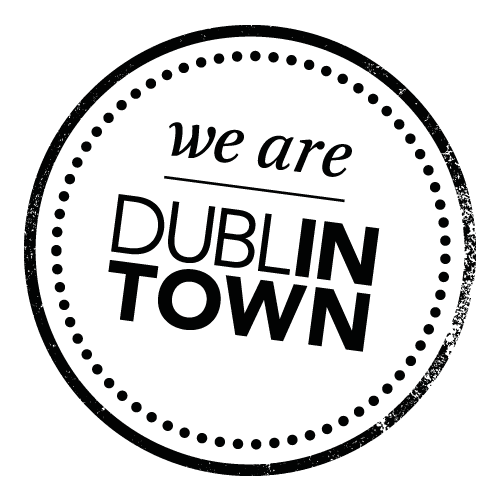 Dear Member,
No doubt you are aware of the Corona Virus which has reached Europe and had its first direct effect with the possible cancellation of the upcoming Ireland Italy rugby match. You may be wondering what happens if it arrives in Ireland.
There are likely to be heightened concerns amongst the general public – including customers and staff members in regards to how they will live, work, socialise and travel.
The world appears to have reached a turning point in the two-month battle against novel coronavirus (HSE Link). We are switching from containing the outbreak, led by China and seen recently in northern Italy with lock downs and isolation strategies and are now moving to mitigation, which means a focus on slowing the spread of the virus. Certainly, containment strategies will be redundant at the point when it is in the community in Ireland.
As Paul Cullen writes in the Irish Times "Not all the news is bad. The number of cases in Hubei is in decline thanks to the stringent measures taken by the Chinese authorities. The disease may not be as dangerous as first thought because less serious cases may be passing under the radar. Covid-19 hardly affects children, and is not serious for most people under age 60."
One of the key factors cited by the WHO in relation to the spread of the virus is that it is generally mild and that many people are asymptomatic, or that thy do not experience any symptoms.
After six weeks normal life is being restored in a measured way in the Hubei area of China with the restrictions now being relaxed somewhat. We can expect that if or when the virus arrives in Ireland there will be an acute phase of greater disruption before settling into a new normal.
Social distancing is a phrase will be heard a lot of in the near future, it means the cancellation of mass events, changes to patterns of shopping, work, or education, curtailment of social engagements. The purpose of this strategy is to reduce the intensity of the outbreak and reduce the strain on the health system and on social economic wellbeing. Done well it will reduce the impact and allow a faster recovery.
Should the virus infect people in Ireland there will be loss and tragedy for families and in our communities. We must retain our compassion as well as our composure. For this reason, we should also build resilience by taking pragmatic steps, for example IBEC advises businesses to
Make contingency plans for:
Supply disruption
A significant number of staff out with illness
Changes in customer behaviour
Appoint a lead person for your plans
Communicate with staff, suppliers, and customers
Hugs and handshakes should be avoided in the workplace. Contrary to popular belief face masks are considered to be largely ineffective against the spread of the virus. Increased thorough handwashing is strongly recommended.
The HSE have useful web page which outlines useful facts in relation to the Corona Virus. You may wish to develop policies in relation to staff who have come into contact with someone carrying the virus or where a staff member has returned from an infected area.
The HSE website advises:
If you have had close contact with a person who has coronavirus…
Do:
Phone your GP, emergency department (ED) or student healthcare centre immediately
Stay indoors
Avoid contact with other people
Follow this advice even if your symptoms are mild
Don't:
Go straight to your GP's surgery, ED or healthcare centre –

phone

them first. This is so you do not accidentally put other people at risk. Your GP or doctor will tell you over the phone what to do next.
DublinTown will share any advice that we receive from the HSE or other appropriate authorities. In the meantime, it is worth listening to the professionals.
Your DublinTown Team.