Busking Bye-Laws Update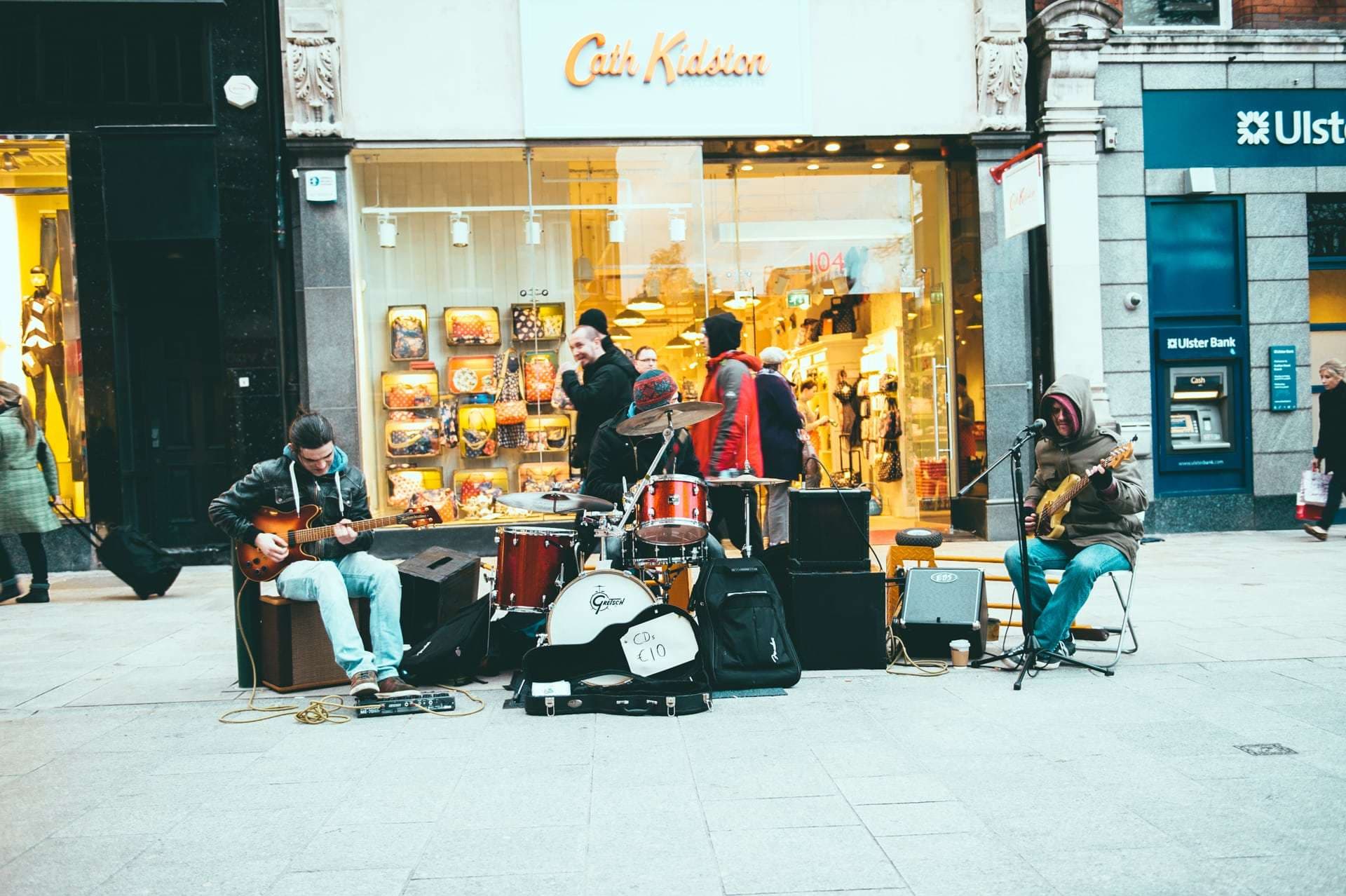 Dublin City Council have drafted the new proposed bye-laws to control busking, they are available for public consultation in the very near future so that businesses can make submissions.
The draft bye-laws provide for a licencing system and have controls regarding the use of amps, dangerous materials such as fire or knives, dispersal of gathering of crowds among other items, the proposed bye-laws can also be enforced by either Gardaí or City Council staff. We have lobbied hard for the proposed new bye-laws.
Any submissions in relation to the Draft Control of Street Performers Bye Laws must be submitted in writing to Dublin City Council, Culture Recreation & Amenity Department, Block 4, Floor 0, Civic Offices, Wood Quay, Dublin 8 or by email to streetperformers@dublincity.ie  before 12.00 noon 19th December 2014.