Capel Street Interim Landscape Update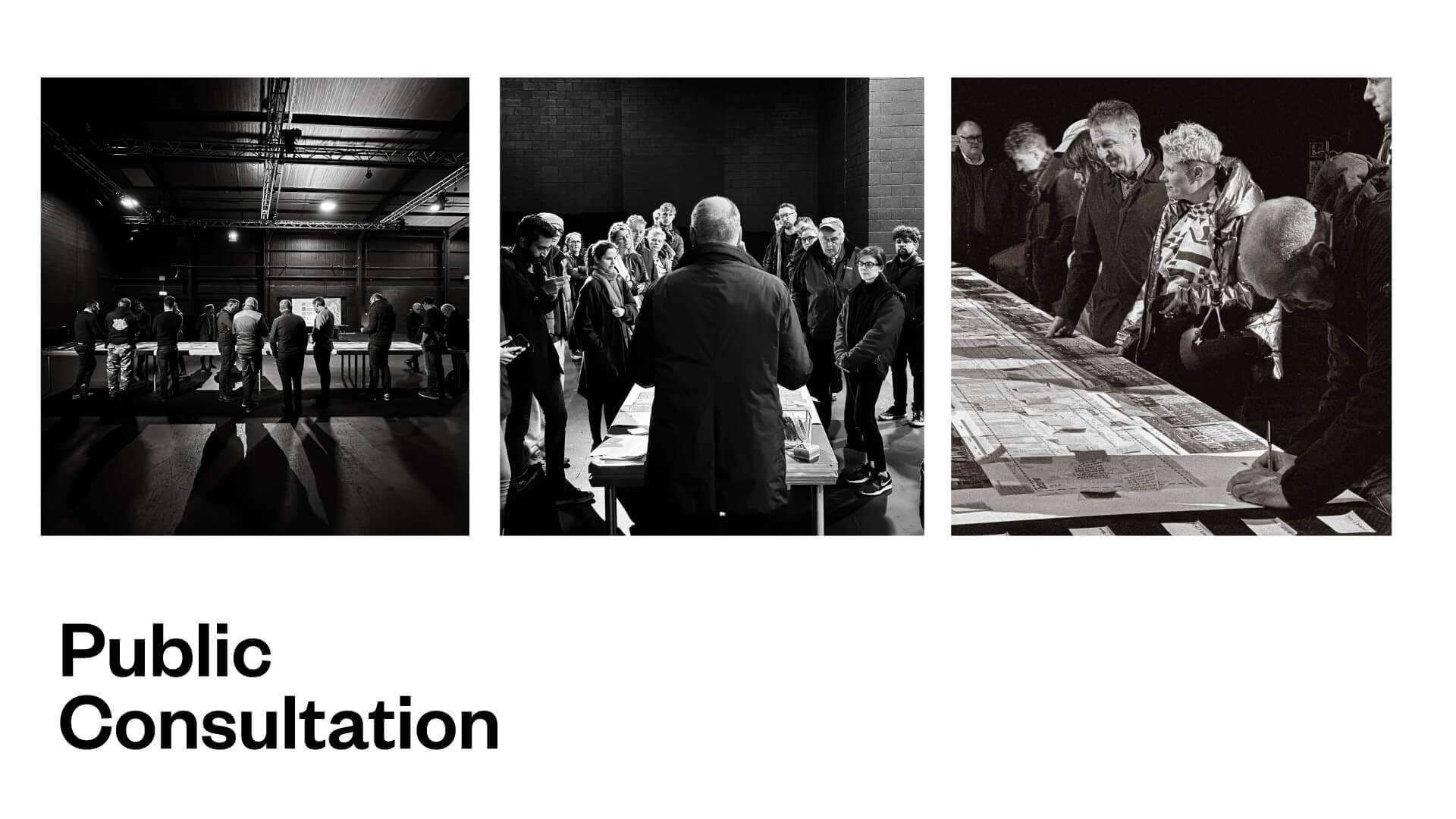 Last Monday Dublin City Council held a drop in session to discuss upcoming works (starting from Ryder's Row to Mary Street) on Capel Street.
Works are expected to begin this coming Monday September 4th.
Click here to view the presentation.
This presentation includes upcoming construction details and interventions for the street.
If you have any questions, email info@dublintown.ie.