City Centre Businesses express disappointment that Amplification will be allowed in new Busking Byelaw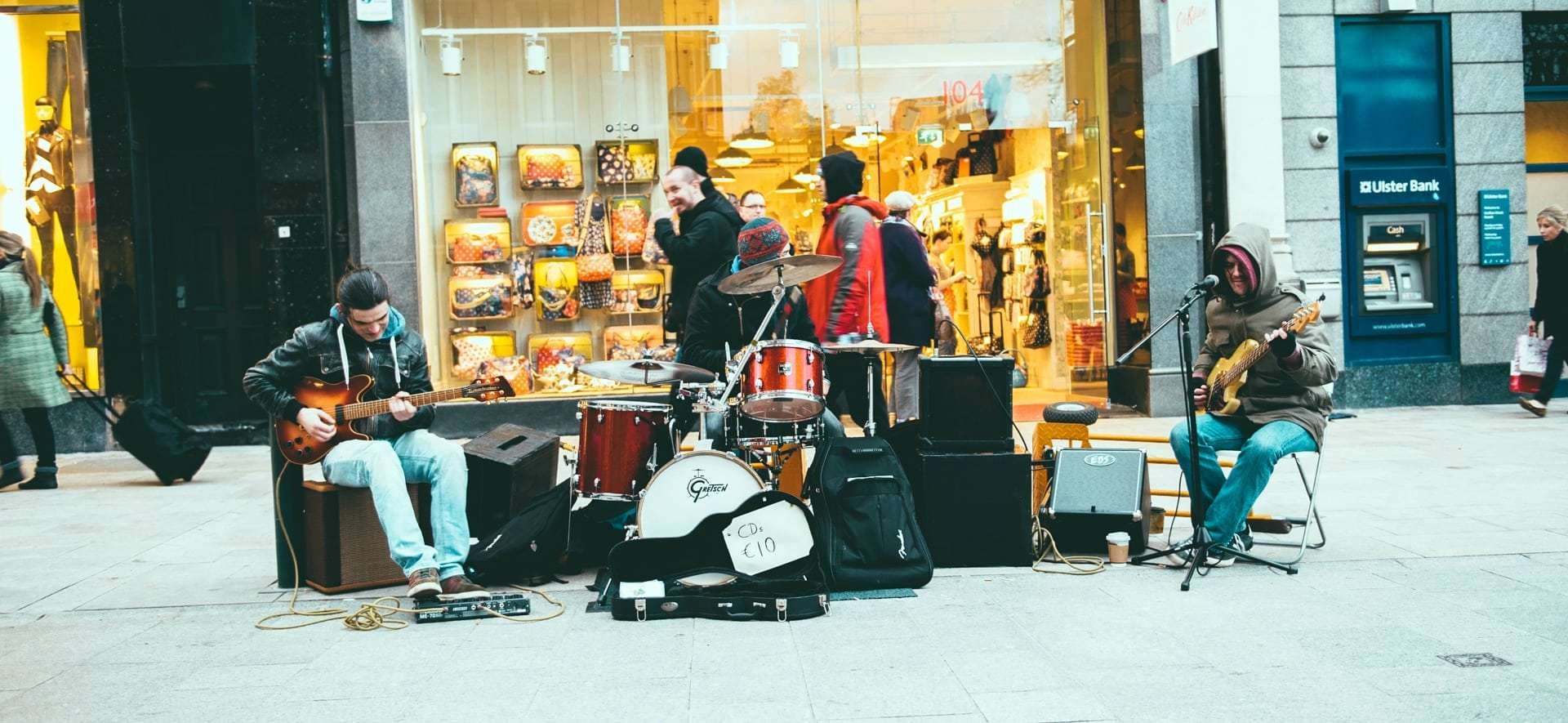 DublinTown have expressed their disappointment with the news that there will be no ban on amplification while busking in the city centre.  Following a lengthy submission process which DublinTown and major city centre retailers contributed to, the ban on amplification is to be ruled out by Dublin City Council. The use of Amplification while busking is the major issue. Excessive noise levels is a serious concern from DublinTown members and offices operating on upper floors on retail streets. Retailers find they can't hear their own customers speak and have continuously voiced concerns on the impact that this has on business.
DublinTown and its members strongly support street performance in Dublin, it adds to the charm and appeal of the city centre but some street performers continually cause serious disruption for businesses and their customers in the city centre. In recent years, Dublin City Council, An Garda Síochána and various business representative organisations have all reported a rise in the number of street performance related complaints. A significant number of calls received by DublinTown relate to disruptive street performers. Annually, DublinTown makes in the region of 700 complaints as a result of the actions of street performers.
Speaking following the decision, CEO of DublinTown Richard Guiney said '330,000 people walk the streets of DublinTown each day. We need to learn to share the space and this involves respecting other street users. We are all for street entertainment and the vibrancy that it brings but excessive amplification impacts unfairly on business and the general public. We note that the byelaws and their implementation will be reviewed later in the year. We look forward to engaging further in the debate at that time'