College Green Closure Arrangements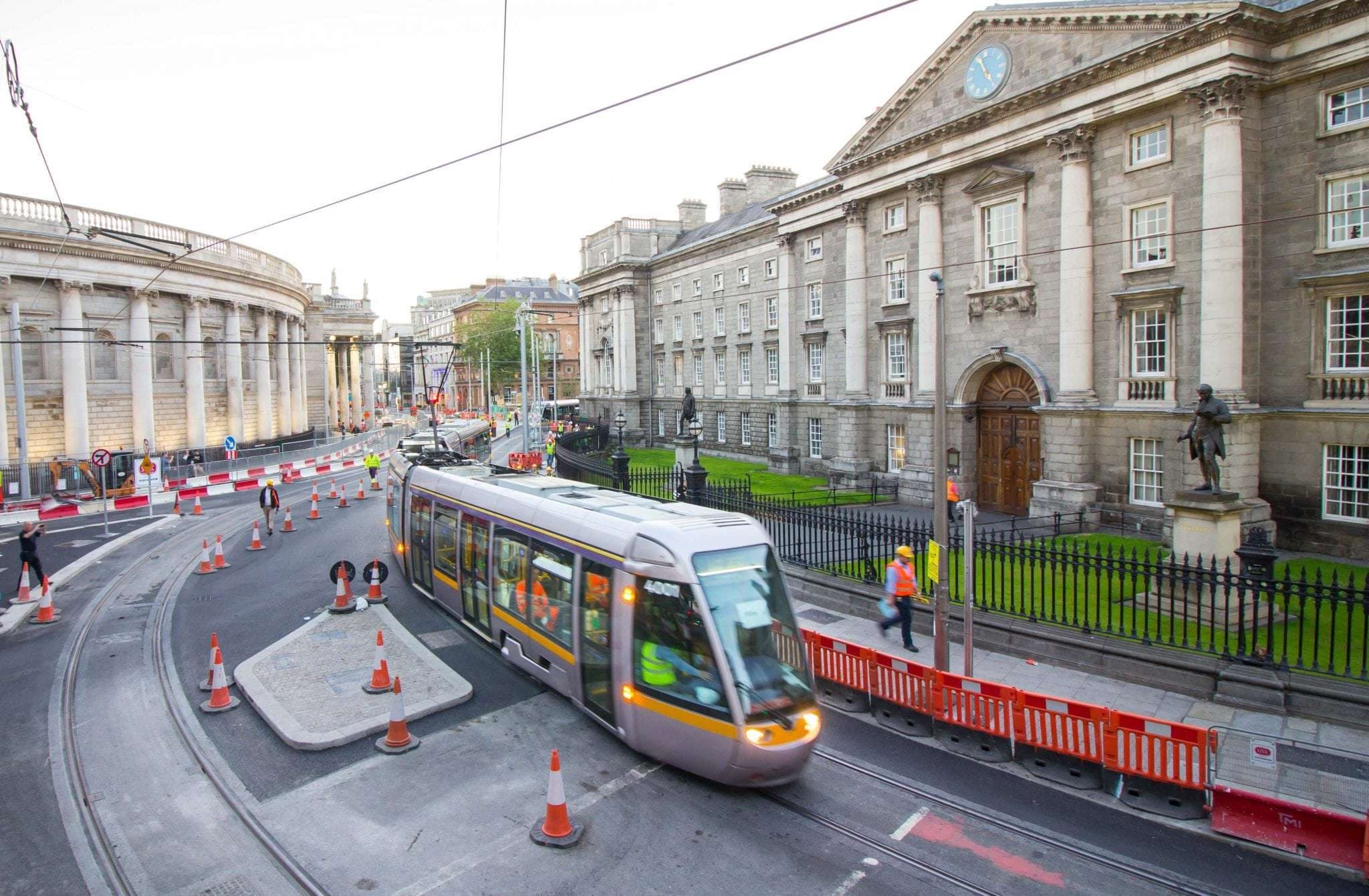 Dublin City Council have shared the following information in regards to
family friendly entertainment
taking place on College Green for three Sundays in a row in July and August.
College Green: The area from College Green to the junction of Georges Street will be closed to all vehicular traffic between 7am and 7pm on Sundays July 21st, July 28th and August 4th. The area will only be accessible to pedestrians and cyclists during these dates and times.
Buses: Buses normally travelling easterly onto College Green will be diverted onto Winetavern Street and westerly buses will be diverted onto the South Quays and up to Georges Street. More information
available here.
LUAS: LUAS will operate a normal Sunday service.
Cars: Car traffic will be diverted to the South Quays and Upper Dame Street. Cars coming from the Christchurch direction will be permitted to turn right at junction of Georges Street/Dame Street.  Access to car parks will be from Georges Street.
Taxi: The taxi rank at Foster's Place and at College Green will be closed for the duration of the each event. A temporary extended taxi rank will be available on D'Olier Street.