Daily Luas Cross City Tests begin Sept 11th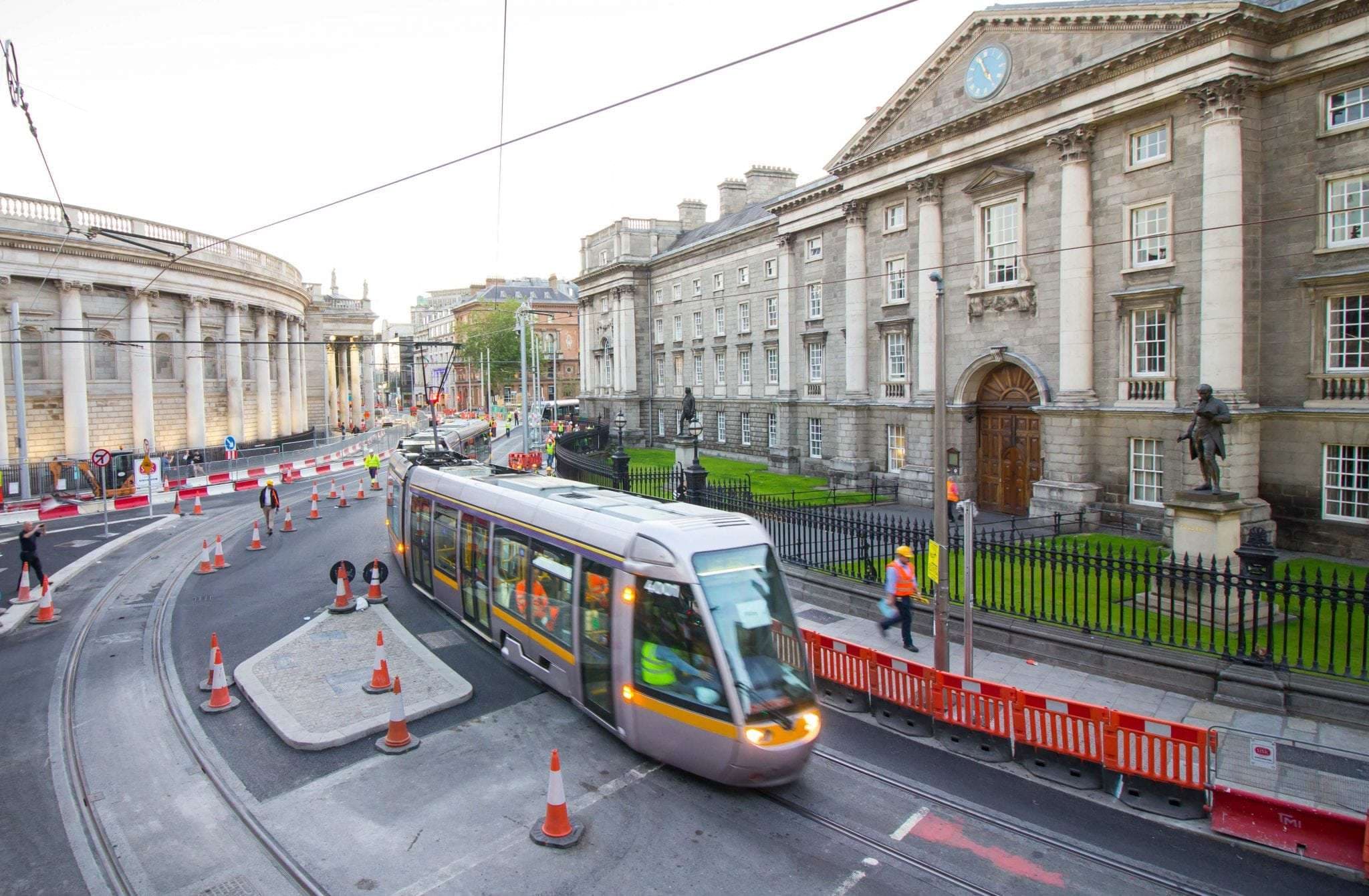 Luas drivers will test their new route from September 11th when the Luas Cross City Line begins daily test runs.
Earlier this summer, Luas began tram tests on the city connector route at weekends. Following on from this, a peak hour test will run at around 5pm today, September 4th, and again during peak hour in the morning of September 5th.
Tram drivers will then begin daily test runs every half hour in each direction of the cross city line from Monday September 11th. This is for drivers to familiarise themselves with the new route and also to test it for any issues before passenger services commence in December.
During this time of testing, members of the public are asked to keep a safe distance from the trams and be track aware.