Details on business opening hours for Easter Weekend 2016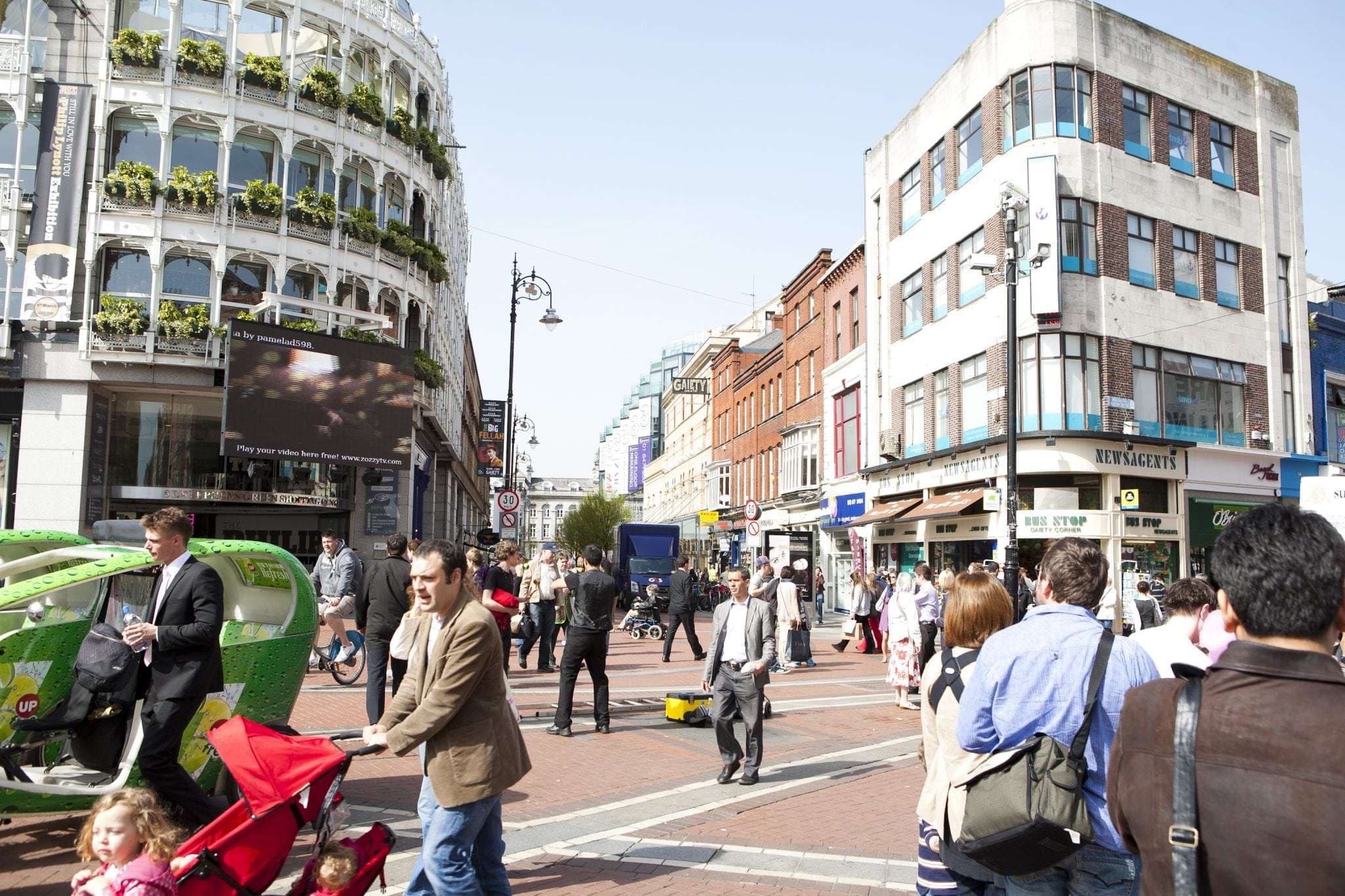 The biggest culture event to ever happen in this country is taking place this Easter Sunday and Monday, and Dublin's city centre is the epicenter of it all. Businesses across the city are set to welcome thousands of visitors who will shop, dine and socialise over the coming days.
On Easter Sunday, all of the hospitality sector will be open, as will smaller businesses (cafes, bars, restaurants, convenience stores etc). Brown Thomas will also be open, however the majority of larger retailers will be closed.
Easter Monday is expected to be a normal bank holiday trading day and major retailers will be open including: Jervis Shopping Centre, Ilac Shopping Centre, Arnotts, Debenhams, M&S, Powerscourt Centre and St Stephen's Green Shopping Centre
As most restaurants, cafes, bars and pubs will remain open for the celebrations, many of them are offering some great deals. Check out top picks on where to dine this Easter by clicking here.