Dublin Bus Strike Action Suspended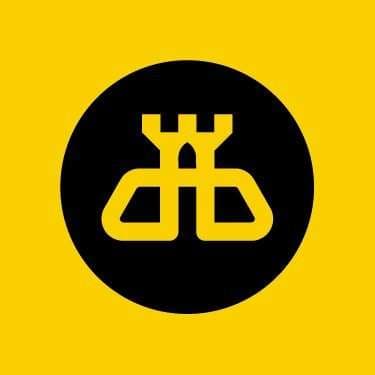 Dublin Bus strike action intended for today (September 27) and tomorrow (Wednesday, September 28) has been suspended while intensive discussions to resolve the dispute continue. 
The National Bus and Rail Union and SIPTU last night said they accepted a request by the Workplace Relations Commission to defer the planned 48 hour stoppage following discussions between Dublin Bus unions and management. This is to allow for all parties to enter intense negotiations in order to resolve the current dispute.
Richard Guiney of DublinTown said:
"We are pleased to see that intensive talks are underway and that the strike has been suspended. We look forward to a resolution of the dispute."