Dublin City Council Bram Stoker Briefing – October 6th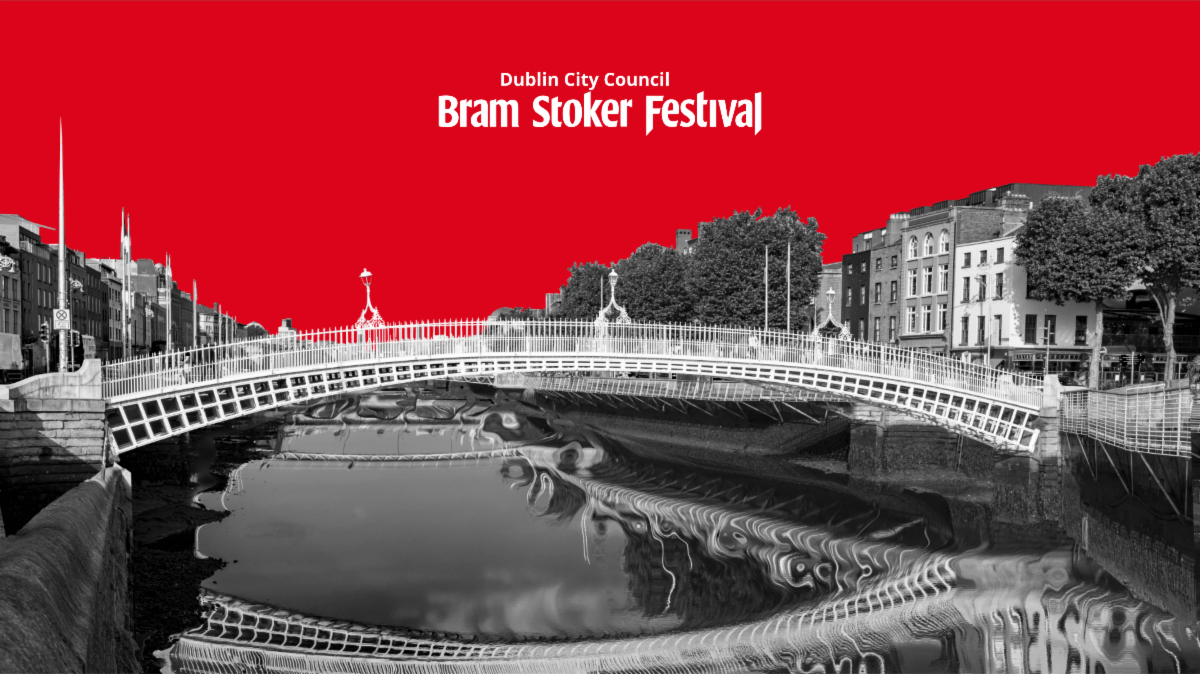 Dublin City Council Bram Stoker Festival is a little over five weeks away – and the Bram team have been busy putting together the festival's most exciting programme ever!
Last year, almost 50,000 people enjoyed events at the festival and we expect even more to join in this year over the October Bank Holiday weekend.
We at Dublin Town will co-host a briefing session on how to benefit from the packed four days of events and how you can become even more involved (and visible) as a festival partner.
Date: Friday October 6th
Time: 10am – 11am
Where: DublinTown Boardroom, Middle Abbey Street
RSVP: Email damon@dublintown.ie.
The briefing session will also be available via livestream – email the above address for access.
Come join us for a programme briefing, tips on how to benefit from the festival, a Q&A on how you can be involved and a look at the amazing numbers this festival has generated for the city.
In 2022, more businesses than ever got involved in the festival, benefiting from the festival crowds with special offers, discount codes, decorations and red lighting and staff in fancy dress – signalling their support for one of Dublin's most unique events.
The festival team provided social and digital assets to help ensure nobody missed out – and will do so again this year.