Dublin Footfall Up 22% Following Lifting of Restrictions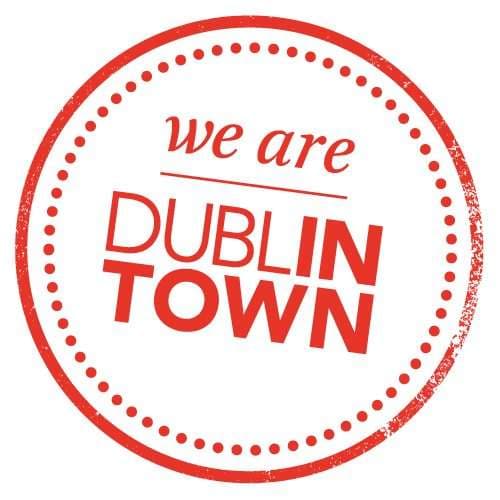 Dublin's main business group – DublinTown – published footfall figures today (Monday 24th January) highlighting that footfall in Dublin city centre increased by 22% on Saturday 22nd January, the first day all Covid restrictions were lifted. The week-on-week increase is a positive sign for the struggling hospitality and retail businesses in Dublin who have been badly affected by the lack of footfall in the city over the past two years.
One of DublinTown's core functions is to closely monitor footfall in core city centre streets and produce regular reports to businesses. The footfall data is collected using state of the art cameras at key locations, with raw data analysed by international experts Springboard, who also monitor footfall in New York, London and Chicago.
Commenting on the footfall figures, DublinTown Chief Executive, Richard Guiney, said; 'An increase of 22% week-on-week is enormous and it is really welcome news for businesses in the city. Saturday's figures are most likely driven by people visiting pubs, restaurants and clubs with the ending of restrictions. We will be closely monitoring footfall over the coming days and weeks to see if this translates into more people visiting Dublin midweek.'
Richard went on to say: 'The phased return to offices begins today and it is essential for Dublin City that we start to see people coming back to work in the city. While a lot of the focus in the past two years has rightly been on restrictions for hospitality businesses, retailers have been very badly affected by the loss of so many office workers. We'll be keeping a close eye on the footfall figures this week and encouraging a safe return to workplaces.'
Dublin Town is Dublin city centre's Business Improvement District. Its role is to improve business within the core city centre, by increasing footfall and market share through initiatives aimed at making the district a more attractive destination in which to shop, socialise, live and work. The BID district stretches from Parnell Street to St. Stephen's Green. Pre-pandemic it was home to 2,500 mostly consumer facing businesses.