Dublin One laneways report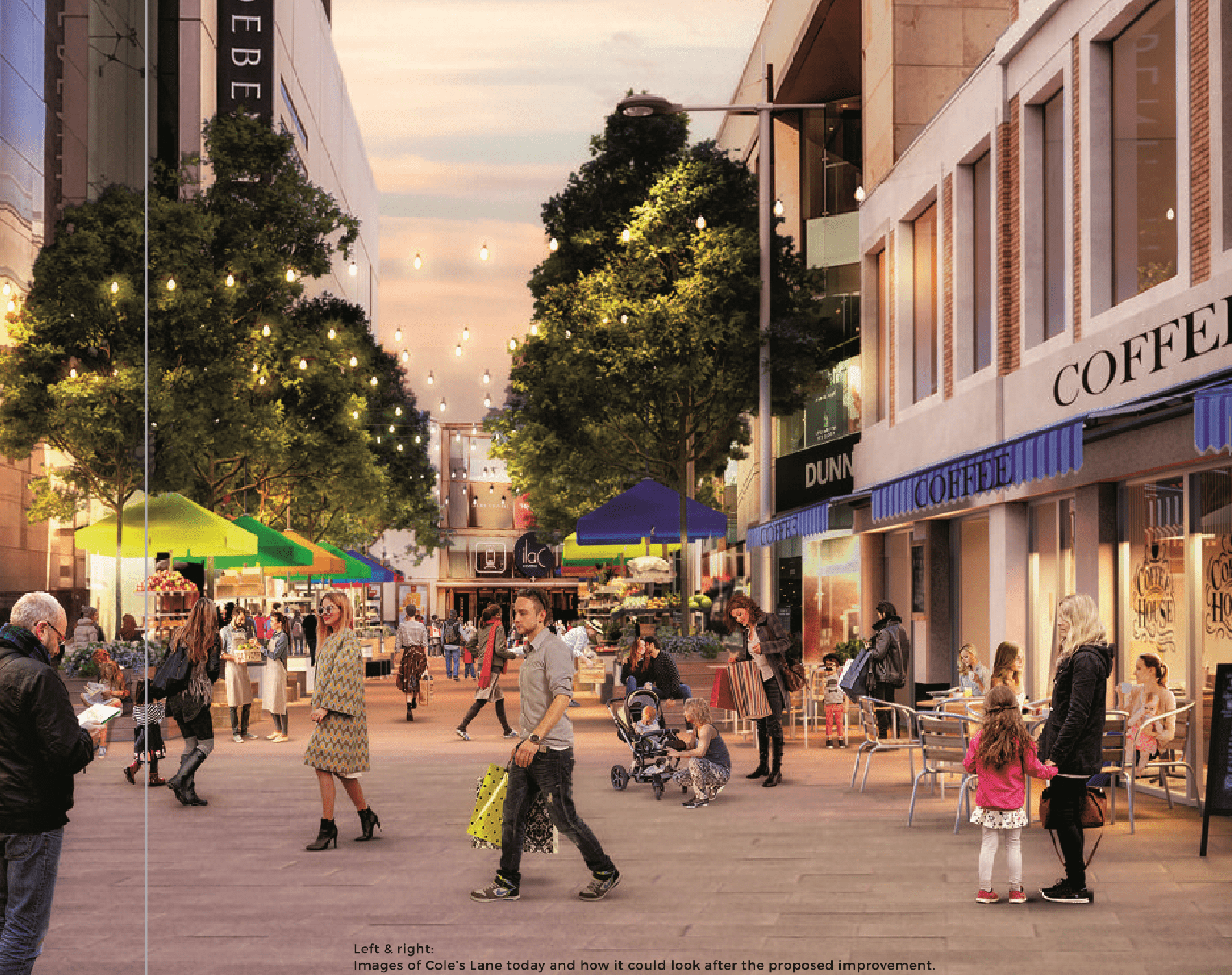 Gerard Farrell
Mon 15 October, 2018
As many businesses and other area stakeholders will be aware in 2017 DublinTown, Dublin City Council and the American Institute of Architects (AIA) held a week long series of public consultations and design workshops which led to the publication of the "Reimagine Dublin One" report.
One of the key recommendations of this report was to make improvements to the laneways of the area which were seen as not being utilised to their full potential and as spaces that provided an opportunity for development that could enhance the wider area and create new pedestrian routes through Dublin One.
To achieve this goal Seán Harrington Architects of Capel Street were appointed to carry out an audit of the laneways in the area and make a series of recommendations for their improvement. Seán and his team carried out a series of consultations with businesses, property owners, residents and other stakeholders and this led to the recent publication of the "Reimagining Dublin One Laneways " report.
DublinTown welcomes the publication of this report and we look forward to working with all stakeholders on its implementation.
The following video features Seán Harrington, author of the report who gives an overview of the "Reimagining Dublin One Laneways" report: