Dublin Rock 'n Roll Half Marathon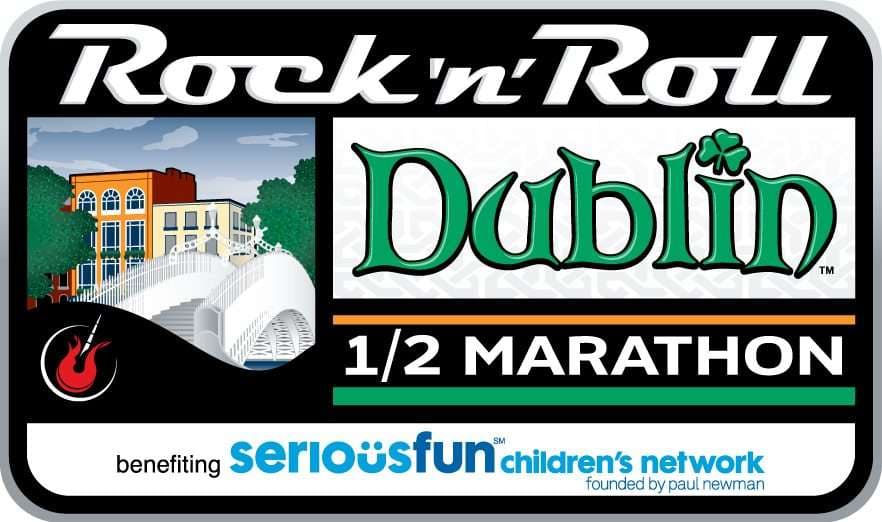 The Rock 'n' Roll Dublin Half Marathon will take place on Bank Holiday Monday, August 4 2014. See this attachment for more information on road closings and disruptions.
The 13.1-mile course will host 8,000 participants from across Ireland, the United Kingdom, the United States of America and many other foreign countries.
The event will start at 8.30am from North Wall Quay and will finish in the Phoenix Park. The last athlete is scheduled to cross the finish line at  2:16pm. The run will be operated on a rolling road closure basis with full road closures in operation (by order) on the morning of the event also. All streets, roads and junctions that will be affected by rolling road closures are listed below.