DublinTown Alcohol Licence Consultation Submission 2022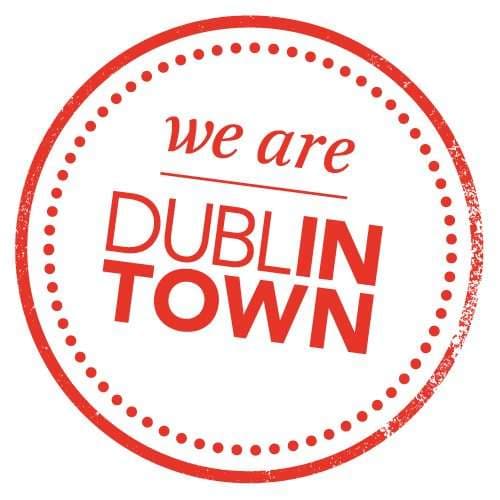 The Minister for Justice Helen McEntee TD opened a public consultation to seek the views of the public on the modernisation of Ireland's licencing laws through the proposed Sale of Alcohol Bill.
The consultation looks at how best to update the existing laws governing the sale and regulation of alcohol in Ireland – Click here for more information.
DublinTown has prepared a submission as part of the open consultation process. Click here to view.