DublinTown Budget Response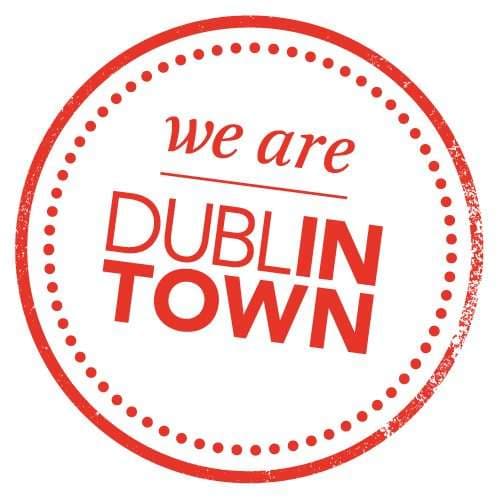 As you may be aware DublinTown made a detailed submission to Government in advance of the recently announced budget. We are pleased to note several key areas of the budget reflect recent advocacy and will provide needed support for the city centre.
In advance of the budget, DublinTown CEO Richard Guiney met with four separate Government Ministers to outline business concerns: Tánaiste Leo Varadkar, Minister Damien English and Department of Enterprise Trade and Employment officials, Heather Humphries – Minister for Justice and a representation from the DublinTown board met with Paschal Donohoe, Minister for Finance.
We noted current trading conditions in Dublin city centre and stressed the need to maintain business supports including EWSS, Tax Warehousing and Liquidity supports. We advised against a cliff edge where supports are withdrawn prematurely.
We noted the importance of office workers for the city economy and our view that an over-emphasis on remote working will have wider and unintended economic consequences and also noted the need to address poor perceptions of safety in the city once and for all, addressing the need for additional Garda resources but also the underlying conditions which are adding to public anxiety.
Budget Highlights:
We are pleased to note the commitment to increase the Garda forces by 800 new officers, 400 new civilian staff and further funding for Garda equipment
The retention of the State's support scheme for businesses, the EWSS (employment wage subsidy scheme), which is being extended to April 2022
The reduced VAT rate for Hospitality Sector of 9 per cent to remain until end of August 2022
Rates exemption is to continue to the end of this year