DublinTown Business Members Appalled By The Behaviour of a Minority Who Visited The City Yesterday Evening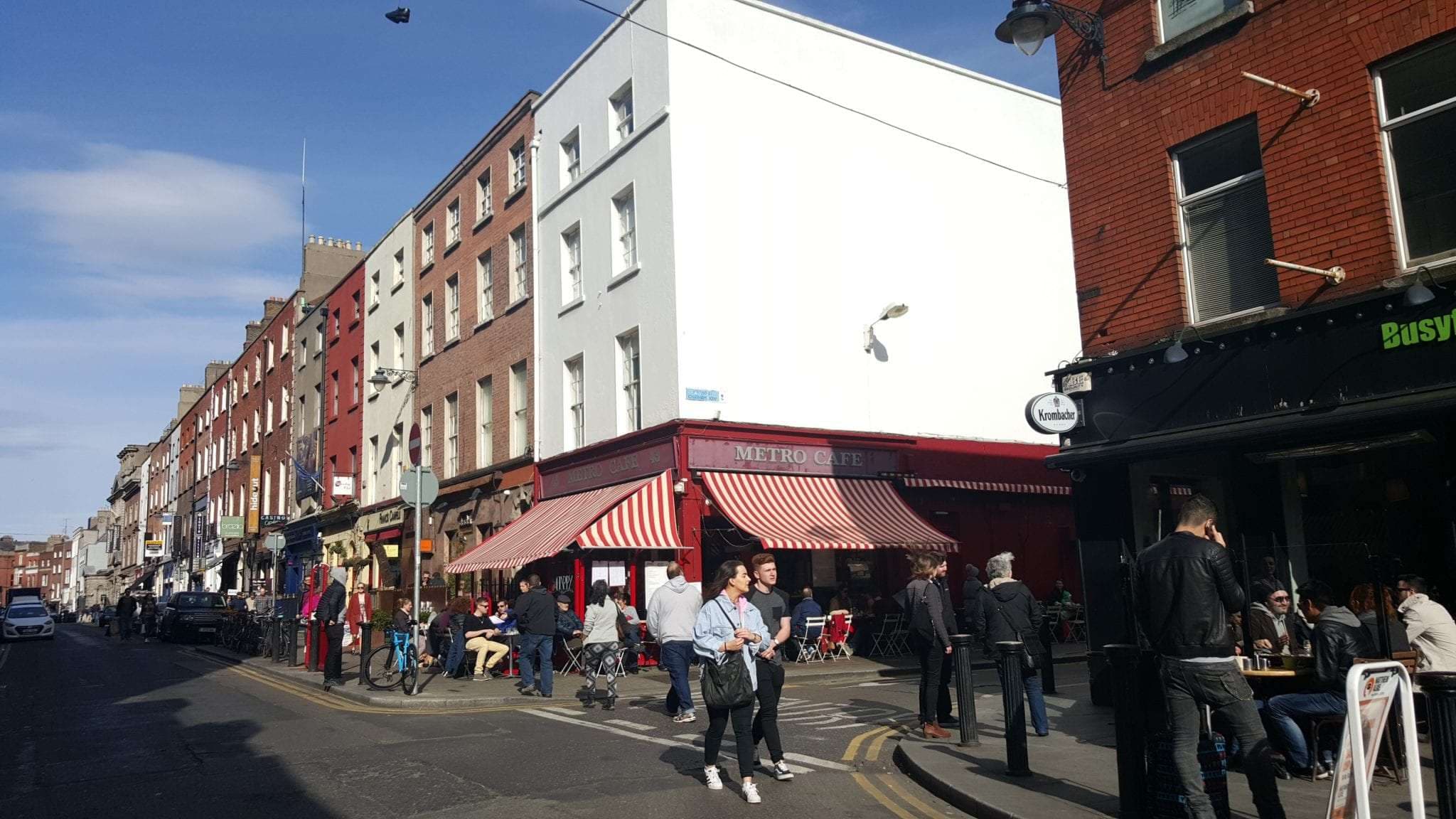 Clyde Carroll
Sun 06 June, 2021
DublinTown, like our members, were appalled by the behaviour of a minority of people who visited the city yesterday evening.  Rowdy behaviour and attacks on the Gardai are entirely unacceptable.
It appears that last night we had a group of people who came to the city with the intention of mis-behaving.  There can be no tolerance of such behaviour.   Today on radio, Assistant Garda Commissioner Anne Marie Cagney outlined the graduated Garda response and referenced St. Patrick's Day policing operations.  DublinTown agrees with the approach outlined and are pleased to hear that this will be implemented.  We need to create a city where everyone, young and old, feel safe and welcome.  It is not acceptable that a small minority undermine those feelings of safety through their bad behaviour.
DublinTown has previously stated its view that Dublin City Centre deserves a greater Garda presence.  Gardai on the street is the one thing which we know will enhance perceptions of safety.  We will continue to campaign for the allocation of greater resources to both Pearse Street and Store Street stations.
At a meeting organised by DublinTown on Monday 31st May, Dublin City Council were given clear feedback that there was a need to address litter and toilet facilities.  We are pleased that this was request was complied with.  We believe that such facilities should be provided for the people who will use them correctly. We cannot afford to allow ourselves to be dissuaded from the correct course of action by a small minority.
DublinTown believes that an all of city approach is required and that the business community has its part to play. As a city we have resolved difficult situations in the past.
Through co-ordinated actions, we can do the same again.  We all owe our best efforts to Dubliners and our visitors.