DublinTown Expresses Disappointment With Priorities Of National Development Plan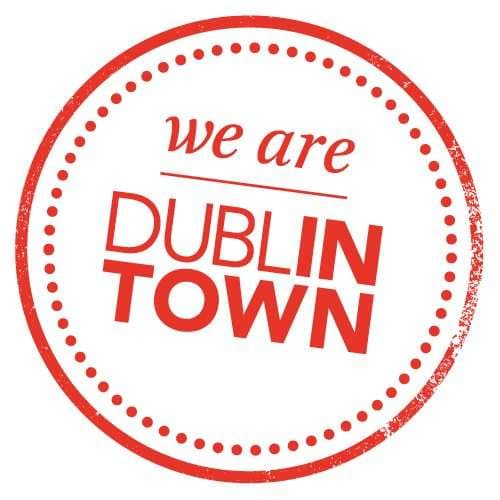 The plan fails to sufficiently recognise the infrastructural bottlenecks in Dublin city and the pre-eminent position of Dublin as the country's only city of scale. At a time of rapid change in the international environment, we must increasingly look to 'quality of life' issues to sustain and develop inward investment. Dublin has traditionally offered that quality of life and must be supported in doing so into the future. This entails the maintaining of a vibrant and vital Dublin city centre.
Click here to view National Development Plan.
DublinTown believes that the proposals announced today contain an over emphasis on road building at the expense of vital public transport infrastructure. It is difficult to see how we can meet our climate change challenges without such immediate investment. The public support investment in sustainable transport. This support will accelerate as the 2020's progress and Gen Z comes to adulthood. It is difficult to see how the plan announced today will not be seen as a missed opportunity in the coming years.
Many of the city's transport needs are detailed in the National Transport Authority's Transport Strategy for the Greater Dublin Area 2016 – 2035. DublinTown has commented that this plan lacks sufficient ambition and that the timelines for delivery had to be consolidated. It is now obvious that even these unambitious targets will not be met. This is very difficult to fathom as a time when urgent action is required.
The original timelines for Metro Link together with DART and Luas expansions must be reinstated. DublinTown also believes that the DART Underground project is more urgent than ever and must be included in costed plans.
We will not be forgiven where we fail to do the right thing. Urgent action is required. The public will not be forgiving when Ireland faces fines for missing carbon emission targets and where we continue to promote traffic bottlenecks rather than free flowing sustainable transport.