DublinTown Food and Drink Finishes Serving for 2019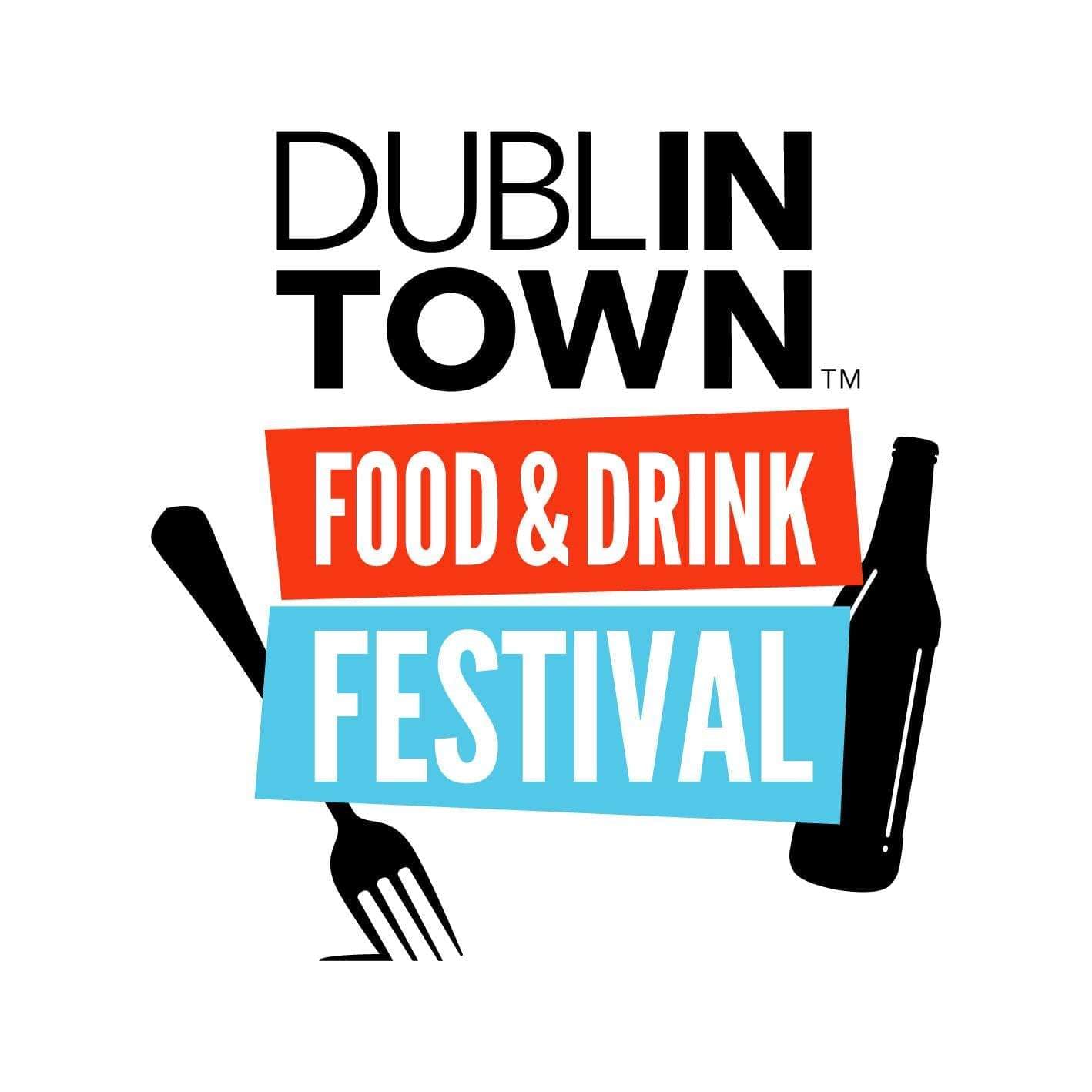 After another successful string of events, DublinTown's Food and Drink Festival has finished for this year.
We promised you a week of experiences that would showcase this city as the world class foodie destination it is and the businesses involved surely did deliver. Thank you everyone who participated and made it such a success!
More info available at: https://foodanddrinkfest.ie/news/thats-a-tasty-wrap-for-the-dublintown-food-and-drink-festival-2019/