DublinTown is going purple for #PurpleFlag weekend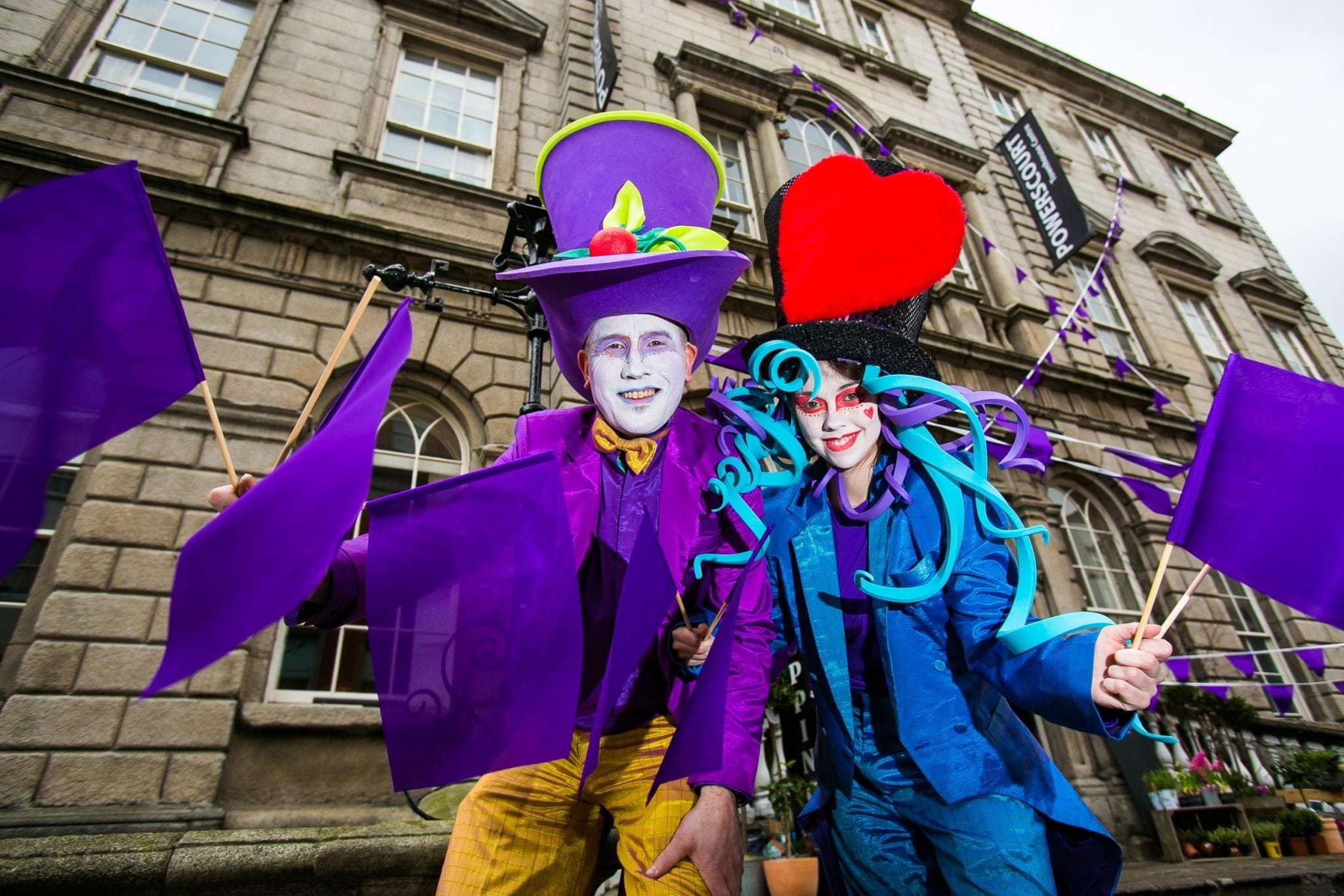 From October 7th – 9th, this area will join 64 other Purple Flag locations across Ireland, Northern Ireland and the UK in celebration of this award. The purpose of the weekend is to celebrate and highlight the Purple Flag award and demonstrate the excellence in managing the evening and night time economy around the Creative Quarter and Dame District.
Purple Flag is the 'gold standard' for town and city centres in the early evening and at night from 5pm to 5am.
It is the highest internationally-recognised award for the night time economy in Europe.
The streets flying the Purple Flag for evening standards in the Creative Quarter and Dame District are: Andrew Street, Balfe Street, Castle Market, Chatham Street, Chatham Row, Clarendon Street, Dame Street, Dame Lane, Drury Street, Exchequer Street, Fade Street, Harry Street, King Street South, Lower Stephen's Green, South Great George's Street, South City Market, Trinity Street and Wicklow Street.
If you are in the area this weekend, keep an eye out for what's happening on DublinTown.ie and post your experience through social media using #PurpleFlag Join in the purple conversation!