DUBLINTOWN LAUNCHES A NEW FOOD & DRINK FESTIVAL CURATED BY A HOSPITALITY STEERING COMMITTEE AND SUPPORTED BY INDUSTRY LEADERS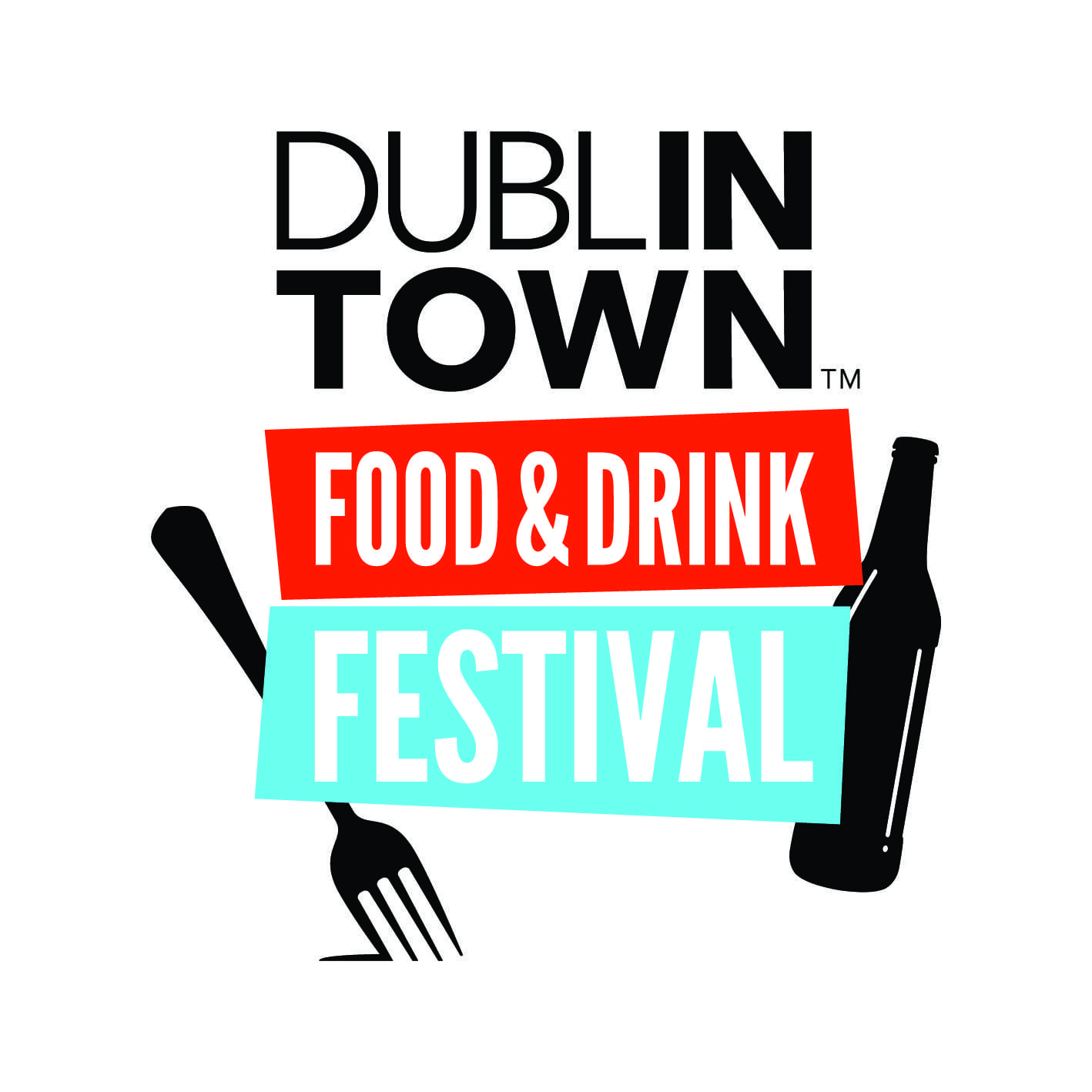 DUBLINTOWN LAUNCHES A NEW FOOD & DRINK FESTIVAL THIS OCTOBER, CURATED BY A HOSPITALITY STEERING COMMITTEE AND SUPPORTED BY INDUSTRY LEADERS
DublinTown, the Dublin City's Business Improvement District, a not-for-profit organisation charged with creating a welcoming and economically viable city environment, launches a new festival dedicated to the city's excellent food and drink, this October. Taking place from Monday, 15th October, until Sunday, 21st October, over 60 bars, cafes, restaurants and hotels are taking part in this inaugural DublinTown Food and Drink Festival.
The festival has been put together by the DublinTown Hospitality Committee; a group of business owners and general managers within the bar, restaurant, café and hotel industry in the DublinTown District. It is being sponsored and supported by one of the largest wholesale food suppliers and food distributors in Ireland, Pallas Foods, which supplies to hundreds of customers in Dublin city centre every day
Commenting on its support and sponsorship, Peter Jackson, CEO from Pallas Foods said:
We are delighted to support the inaugural DublinTown Food and Drink Festival 2018. This vibrant food and drink festival will be a catalyst for the continued growth of the city as a key culinary destination. We look forward to the upcoming festival and will continue to support our partner restaurants, cafes, pubs and hotels throughout the city.

 
The Hospitality Committee that has curated the DublinTown Food and Drink Festival comprises Noel Anderson (owner, Lemon & Duke); Caroline Boyle (owner, Salamanca); Billy Creaney (Director, Fade Street Social, Rustic Stone, Brasserie Sixty6); Vanessa & Tim Greenwood (owners, Cook's Academy); Joe Macken (owner, Jo Burger, Skinflint, Crackbird); Darren Moore (GM, The Church Bar & Restaurant); Vincent O'Gorman (GM, The Westbury); Pádraic O'Kane (Director, FIRE Restaurant & Lounge, SOLE Seafood & Grill and the Conference & Events Centre at the Mansion House); Eva Pau (owner, Asia Market, Duck) and Tom Stafford (GM, Vice Coffee).
Committee member, Pádraic O'Kane, speaking about the festival said:
Our aim is to establish and grow a world class food and drink festival for Dublin within a five-year period. The 2018 inaugural festival will lay the foundation for the success and direction of the festival. We are delighted to have the support in achieving this with our partners in Pallas Foods, who support businesses with an experienced team of key account managers on the ground in the city every day. Pallas Foods' range of product specialists are always on hand to work with chefs and business owners to grow their business. Our principle goal is simple; support and cultivate the very things that make Dublin a gastronomic playground and tell the world."
The DublinTown Food and Drink Festival is a seven-day culinary celebration, reflecting the depth of experiences, cuisines, and occasions the capital has to offer. There will be bespoke events to fill DublinTown's network of restaurants, bars, cafes and coffee shops, as well as hotels and retailers too. The festival will also feed the mind of visitors with talks, workshops and masterclasses in the festival hubs across the city. There are dedicated events, as well as specific experiences for coffee lovers, and those who wish to learn more about farm to fork ethos.
Commenting on DublinTown Food and Drink Festival, CEO Richard Guiney from DublinTown, said: 'This new festival is built on the success and foundations of the Dine in Dublin promotion, and it offers an opportunity to sample the best food and drink that the city has to offer. Dublin's food and beverage offering has progressed dramatically in recent years. Visitors to Dublin rave about the quality and variety of food offering, and for more and more Dubliners, a trip to the city is revolving around a visit to our now world-famous food and drink outlets. There are many people who work tirelessly behind the scenes to keep the city's food and drink machine running including those on our Hospitality Steering Committee and our sponsor, Pallas Foods. We are delighted to work with a team that has such a wealth of experience, knowledge and industry insight, to help us bring the best food and drink experiences to consumers in Dublin this October.'
For more information on the festival and to book your experiences visit FoodAndDrinkFest.ie