DublinTown launches #DublinPubs video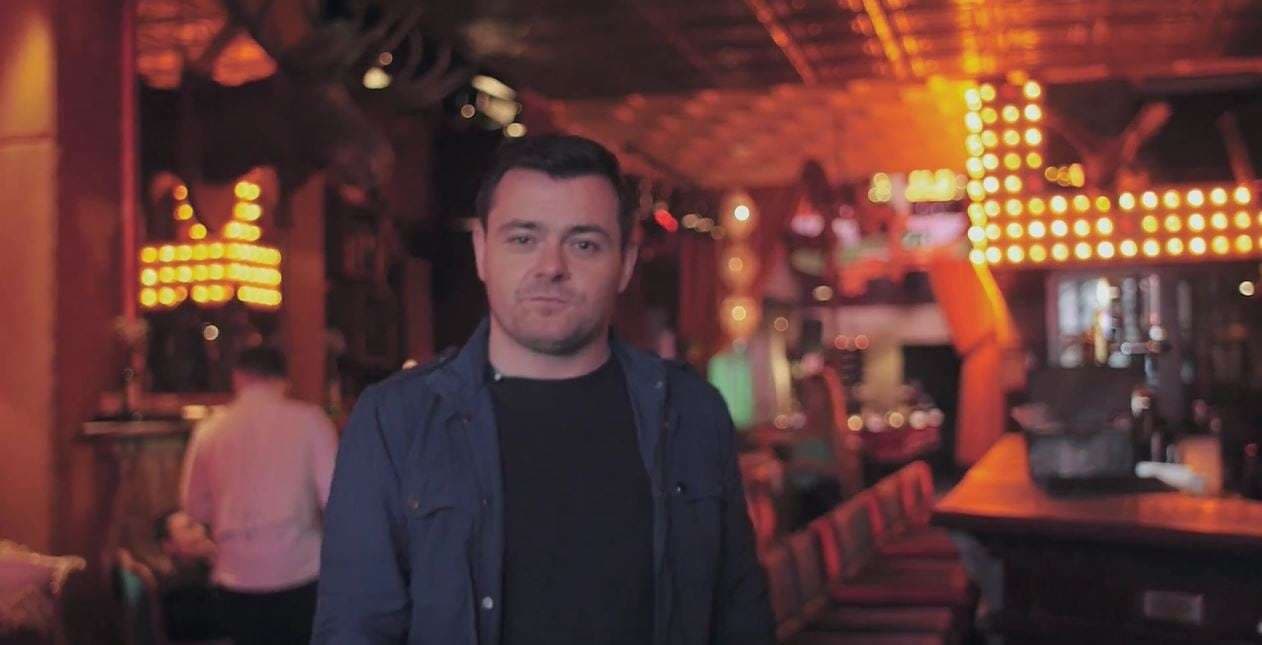 Love/Hate Actor Laurence Kinlan stars in DublinTown produced video to showcase the ever evolving pub culture in the city centre and #DublinPubs
From traditional to contemporary, nowhere matches the city centre with its diversity of pubs. Whether its boutique cocktails topped off with a flaming meringue, trying the latest craft beer or searching for the best pint of the black stuff, the Dublin Pubs have it all! DublinTown working with talented director Killian O'Sullivan and renowned Dublin actor Laurence Kinlan tell the Dublin Pubs story through a scripted video performed by Laurence as he walks the city streets.
Late last year, DublinTown met with member publicans to discuss how to better promote the bars in the district. From this, the idea to create a video that would promote all types of pubs was born. The video needed to depict the diversity, mood and the personality of all pubs and how quality food has become a big part of the Dublin Pub.
With this video we wanted to show that Dublin Pubs are much more than just the alcohol! They are about the social interaction, the atmosphere, the food, coffee, entertainment, a quiet meeting place.
Please share the video using the hashtag #DublinPubs and tag @dublintown