DublinTown Looks Forward To Welcoming Dubliners To The City This Coming Weekend 8th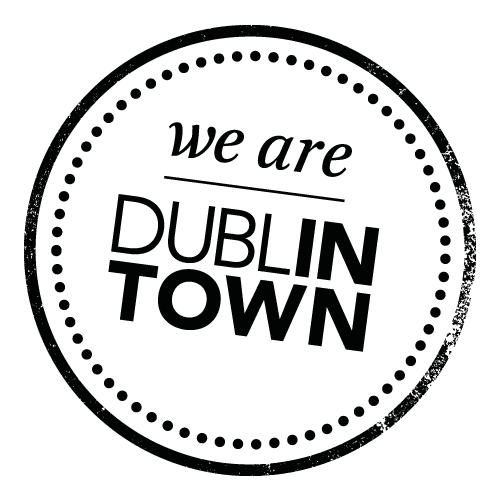 DublinTown looks forward to welcoming Dubliners to the city this coming weekend 8th & 9th August, particularly on the newly pedestrianised streets. With good weather forecast for the weekend, there has never been a better reason to the visit the city.
Results collated by DublinTown show a gathering of pace in favour of pedestrianisation around the Grafton Street area. While results for the first weekend's trial were mixed, with a slight reduction in footfall, the second week was more encouraging.
Footfall was up in the city over the course of the weekend, compared to the previous week reversing the usual trend whereby the city tends to be quiet over the bank holiday weekend. Footfall was up 5.4% on Saturday 1st August and by 1.7% on Sunday 9th. Trade was also up, particularly for the city's hospitality trade, who need all the support Dubliners can give them at this time.
Within these results, South William St. was up 6.4% on Saturday and 1.7% on Sunday, with comparative results for Grafton St. of 6% and 2.3%. These results are reflected in trader perceptions. In a survey conducted by DublinTown, 40.2% stated that they would like the trial extended to 7 days per week, 36.4% would like to see the streets in the district pedestrianised for the weekends indefinitely, while 15% would like a return to the previous arrangements.
Richard Guiney, CEO of DublinTown: "The results of the trial thus far are encouraging. We would like to see robust KPIs and customer satisfaction surveys instituted but we believe that there is sufficient evidence for extending the trial and encouraging more Dubliners to visit their city. City traders need support in these very challenging times."
"There is value to be had in the city, so why not drop in visit your favourite shop or take in one of the attractions, while there are no queues. There is no need to rush home either, have a meal at your leisure or better still – why not take the opportunity of pampering yourself by staying overnight and making a break of it. After months of lock down, there is every reason to relax and enjoy your city."