DublinTown Parking App Launched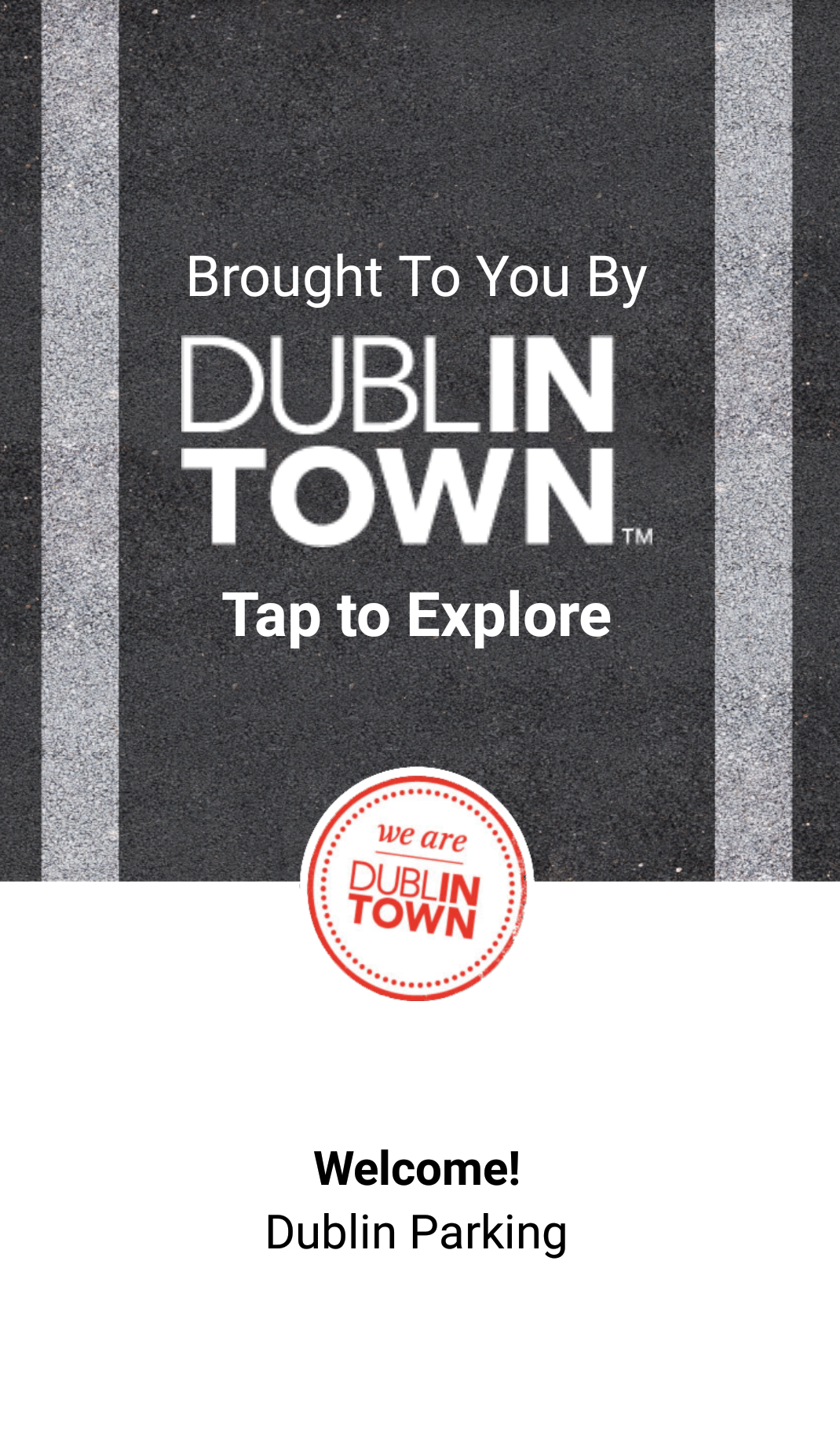 Finding a parking spot in the city is easier with DublinTown Parking App
DublinTown launches app designed to guide motorists to their car park or hotel of choice in Dublin City Centre
Finding parking in the city is being made easier with a new app from DublinTown that provides motorists with the most direct route to their chosen carpark or hotel. The DublinTown parking app is regularly updated with temporary road closures, diversions and roadworks currently happening in the city or due to happen. Unique features to the app include push notifications alerting the user of ongoing and upcoming traffic changes or diversions.
The idea behind the app is for commuters to see the available space in carparks and hotels before planning the best route to their destination using the regularly updated built-in maps. The DublinTown parking app has been developed by DublinTown in collaboration with Dublin City Council, the National Transport Authority and the city's carparks and hotels.
Speaking about the DublinTown Parking app, Richard Guiney CEO DublinTown said:
Dublin City Centre is currently undergoing significant infrastructural changes. The Luas Cross City will be a great addition to the city but it is leading to permanent changes to traffic flow for cars in the city. The city is and will remain very much open and accessible to all forms of transport including cars, however, there is a need to educate the public how to get to their chosen destination.  The DublinTown parking app will do just that. Unlike other traffic aids the DublinTown parking app will be regularly updated to take account of roadworks and diversions and permanent changes such as the College Green bus gate.
The DublinTown parking app is free to download on both iOS and Android platforms