DublinTown Pre-Budget Submission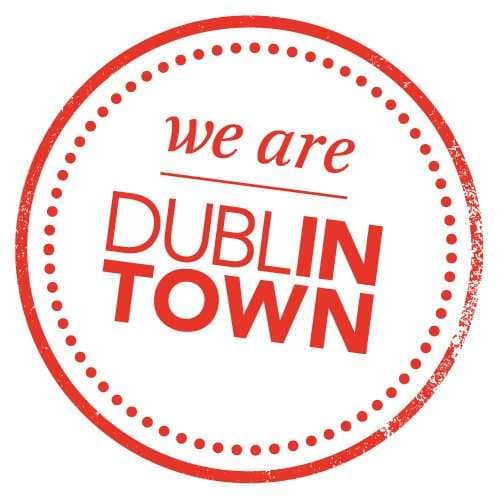 DublinTown has prepared a pre-budget submission (available below).
The 2023 budget is being framed at a time of enormous challenge, change, uncertainty and opportunity.
The decisions we take now will determine our success or otherwise for the 2020's and beyond. In the post Covid environment, consumer sales have stalled while costs are escalating exponentially.
This must be addressed but we must also plan for the future when technology and climate change will revolutionise our society, economy and way of life. We must invest in our infrastructure to remain relevant.