DublinTown Renewal 2017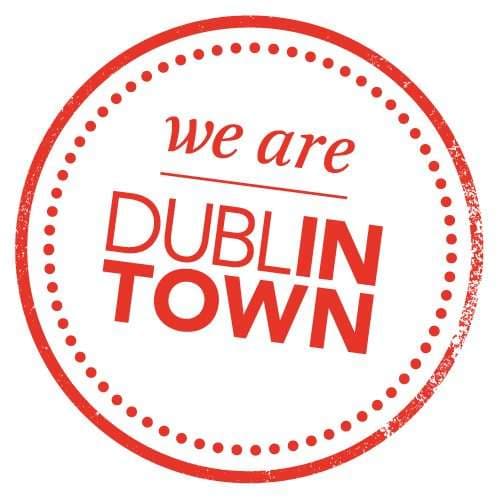 Businesses in the DublinTown (BID) district will be voting on the renewal of this organisation in the coming weeks.
Ahead of businesses casting their vote, our chairman, Lorcan O'Connor, has issued the following letter to ensure members know the facts and understand what you are voting for.
Members will be receiving their ballots by post. Please note: Ballot papers are issued by Dublin City Council under the heading of Dublin City Centre BID Renewal.
************************************************
Dear Member,
 
I am writing to you in my capacity of Chairman of DublinTown as well as a business person who has worked in Dublin City Centre for the past 28 years. I believe in this city and have volunteered to work with a number of organisations to enhance and promote it. 
 
As you are aware businesses operating in the DublinTown Area will have the opportunity, over the coming weeks, to vote to renew the organisation for a further five-year term. 
 
In advance of this vote I would like to clarify a few important points:
 
1)    Dublin City Council (DCC) has confirmed the following points in writing to the   Board of DublinTown:
DCC does not have a budget in place for the provision of Christmas lights in 30 city centre streets.
DCC provides a budget for graffiti removal from DCC buildings only.  There is no provision for graffiti removal from private properties.
DCC provides a scheduled rostered cleaning service for all city streets however it does not have a budget for a rapid response cleaning service as provided by DublinTown for its members.
DCC does not have a budget in place to provide ambassador and tourist information services.
 
2)    The Board of DublinTown is made up primarily of business members who volunteer their time to the organisation.
 
3)    DublinTown's annual budget and how this is spent, is agreed by members at its AGM.
 
4)    DublinTown is an open and transparent organisation that works to improve the city centre experience for everyone who comes into the city to shop, work, dine, socialise, visit and do business.
 
5)    The Board of DublinTown does not intend in increasing the BID levy during the next term. We have allowed for an inflationary increase of 2% per annum but this will only be applied if inflation rises above 2%.
 
I and the other business members of the board firmly believe that the BID model is the only fair system to ensure that all city centre businesses contribute to the enhancement and promotion of the city. A voluntary system, whereby businesses have the option to contribute or not, is not fair. It didn't work before DublinTown and it certainly won't work into the future.
As a business community – we need DublinTown.  As a capital city competing on a global scale – we need DublinTown. To ensure a bright future for Dublin City Centre – we need DublinTown. I would ask you to please consider these points before you vote and would urge you to contact me directly (chairman@dublintown.ie)  with any questions you might have.
Kind regards,
Lorcan O'Connor
Chairman DublinTown
************************************************
Further information on the Renewal and how DublinTown delivers for your business and the city can be found HERE