DublinTown Spending Trends: Survey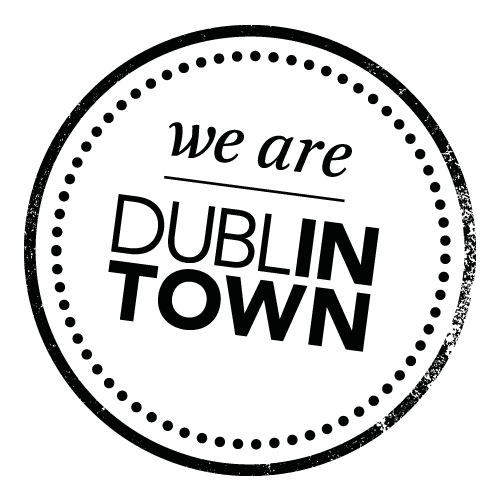 DublinTown is constantly lobbying and arguing on behalf of the city's business community. In doing this we have found that the more data that we can produce, the better the chance of a successful lobbying outcome.
DublinTown has good quality footfall reports and detailed consumer surveys at its disposal, however, we don't have an accurate gauge on spending trends.
International trends suggest a 78% correlation between footfall and spend, but in a time of rapid change, we believe that we need a more accurate picture of sales trends.
In this context we are asking members to provide top line data. While actual sales results would be really helpful, we believe that a note on the percentage movement in turnover would be very helpful. Even a statement that sales were up or down or the same would be beneficial when compared to footfall.
Any information provided would be treated with utmost confidence.
We would appreciate members providing data on weekly or monthly basis.
Would you be willing to support us in this?
If so, please click here to register your interest.
For those interested, DublinTown will then send out a periodic request for data and collate the information for future lobbying.