DublinTown & Spiderworking To Host Digital Strategy Workshop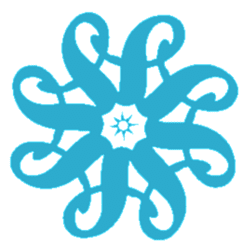 DublinTown regularly hosts training sessions to help support its members in their business aims.
Next up we are hosting a Digital Strategy Workshops with Amanda Webb of Spiderworking. This workshop is for DublinTown Members to help improve their social media understanding, digital marketing skills, and strategise their business better.
The session takes place on Wednesday, September 18th.
DublinTown Members will learn from the workshop:
How to build an engaging content schedule for Facebook that will grow your reach, engagement and word of mouth marketing.
How to engage with your customers and potential customers on Twitter and Instagram.
How to expand your reach on Twitter and Instagram.
How to turn social into sales.
If you are a DublinTown member and would like to participate, please email damon@dublintown.ie.