DublinTown Statement On Adherence To Trading Guidelines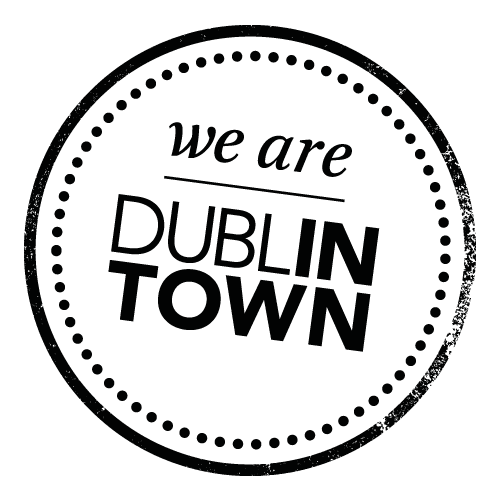 DublinTown in no way condones the behaviour of a small number of businesses who it would appear did not abide by guidelines issued for bars permitted to trade as restaurants.
Such behaviour endangers the welfare of the public and also tarnished the reputation of the city's business community and may ultimately hinder the ability of businesses who have complied with regulations to continue to trade. This is unacceptable on all levels. The city centre is a shared space and we all have obligations to our neighbours as well as to society at large.
In its reopening proposals DublinTown had recommended that the use of the public realm by hospitality businesses would be by way of waiter service to seated customers only. DublinTown will continue to advocate that any use of outdoor space be confined to strict regulations that respect all parties.
There are over 500 hospitality businesses in the DublinTown district employing approximately 10,000 people. To our knowledge less than 1% of these businesses did not meet the standards expected. At a time such as this we all have heightened obligations. There can be little sympathy for those who put fail to behave appropriately.