DublinTown Statement On Level 5 Restrictions Announcement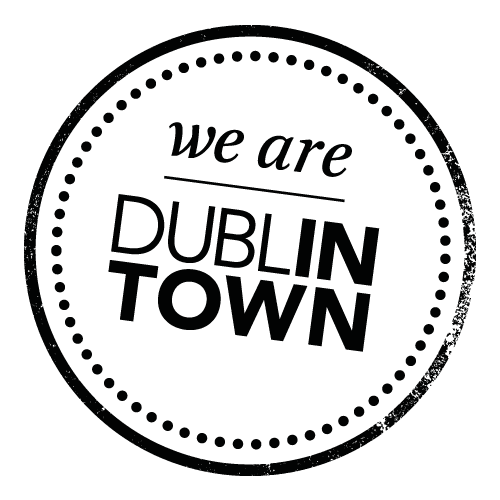 Businesses In Dublin City Centre Tonight Expressed Dismay At Government Decision To Go To Level 5 On The Run Up To Christmas
DublinTown, the organisation that represents 2,500 businesses in Dublin City Centre, tonight expressed the unanimous dismay of its members at the Government decision to go to level 5 for a period of 6 weeks on the run up to Christmas.
Many members were already finding it difficult to keep their doors open but their fate may now be sealed by denying them the opportunity to trade at a time when they would generally do one-third of their annual sales. This certainly will mean job losses.
DublinTown expects a significant level of business closures to ensue. As the number of empty shops rise, viable neighbouring businesses become vulnerable as the city loses its appeal. We know from the O' Connell Street experience that it may take decades to recover from this and the demise of districts within the city may prove permanent. If they are lucky, members will be granted 3 weeks Christmas trading, but with physical distancing on the streets and in store, trade will be restricted during that time.
Similarly restaurants, cafes, hair and beauty businesses and many more doing their part to fight the virus will suffer capacity constraints limiting their ability to benefit from the usual Christmas trade. In these circumstances, it is difficult to see how many city centre businesses will be able to survive into 2021.
Irish businesses have invested significantly in their premises for the safety and welfare of their customers and staff. Policymakers must recognise that this investment has been effective. The numbers of Covid cases across the country linked to retail and hospitality remain minimal, as are infections recorded amongst staff members. It is essential that measures adopted are evidence based allowing for an objective assessment of their appropriateness.
We fear that public confidence may be eroded by the severity of the actions taken today resulting in diminishing livelihoods and the essential battle against Covid-19.