DublinTown statement on renewal vote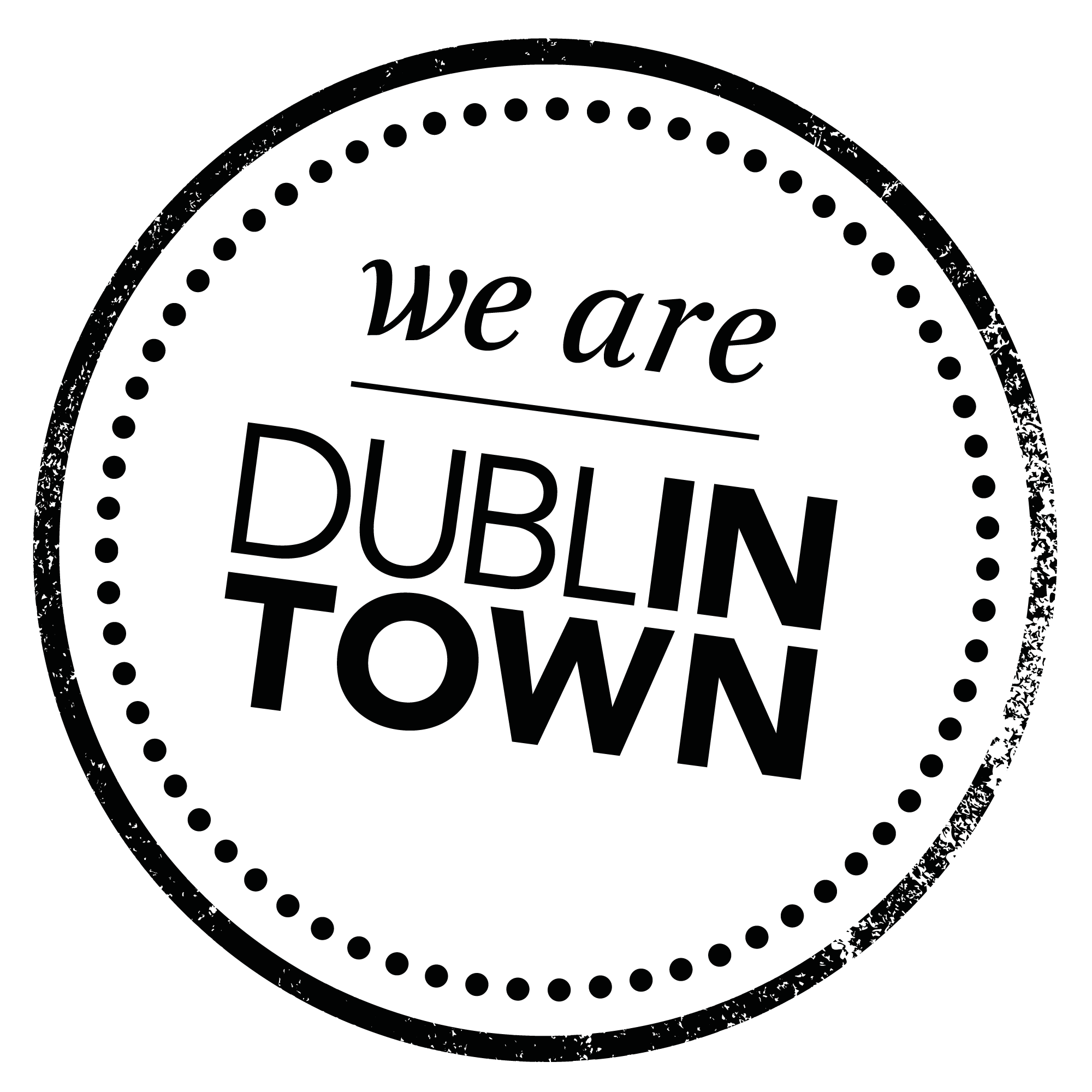 DublinTown statement on renewal vote
We note the endorsement provided by the business community in the democratic vote to renew DublinTown for a further five-year term. 
The business community voted on a detailed plan and the commencement of the implementation of that plan begins at 9am on July 18th, 2017.
It has been a pleasure to serve our 2,500 members over the past nine years. We would like to take this opportunity to thank them for their support and look forward to continuing to work on their behalf.