DublinTown welcomes announcement of revised Metrolink Route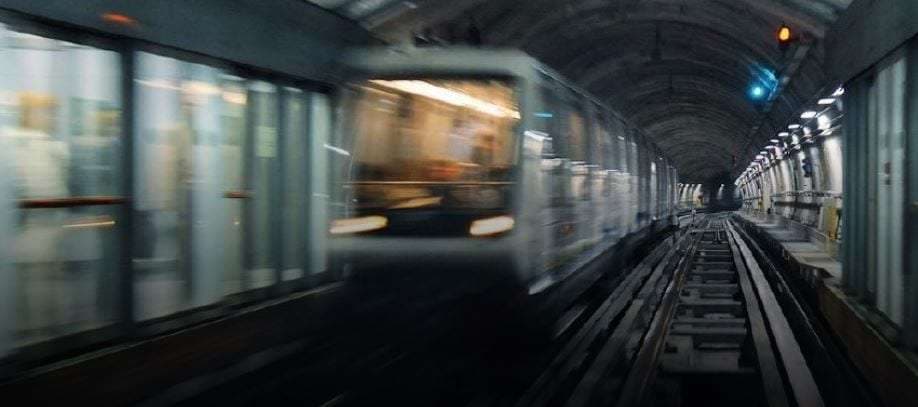 DublinTown welcomes the announcement of the revised Metro Link route today.
Today's announcement by the NTA of the revised Metro Link route has been welcomed by DublinTown.
In particular, DublinTown is pleased to note the reduced impact on other modes of transport due to the revised locations of the O'Connell Street and Stephen's Green east stations. While we understand the need to commence construction and the resultant changes to the south side route to Sandyford, we believe that the changes in this regard are a lost opportunity.
The Metrolink can carry 20,000 passengers per direction, per hour, as far as Charlemont only. The existing Luas Green line with proposed enhancements will only be able to carry 11,000 passengers which will not be upgraded to a Metro standard until the 2040s.
This represents a lost opportunity in terms of much needed enhanced residential capacity along the southern section of the route. To even achieve this proposed 11,000 passengers, it will require 30 movements of 55m trams per direction, per hour. This leaves little scope for any other form of transport along these routes, including pedestrians, cyclists and buses, and the public will require clarity on how this can be accommodated.
Within 15 years millennials will be in their 50s, while Generation Z will be in their 30's. Those born in this millennium will grow up with the consequences of climate change, they will demand sustainable options for transport and living. These generations have different expectations for transport and we need to future-proof our city to ensure that Dublin remains relevant to their needs and expectations. This will require investment in our public transport infrastructure that sees beyond local lobbies no matter how vocal or politically well connected.  Dubliners must now determine our future and DublinTown commits to represent the city's business community in this regard.