DublinTown welcomes new option for Liffey Cycle Route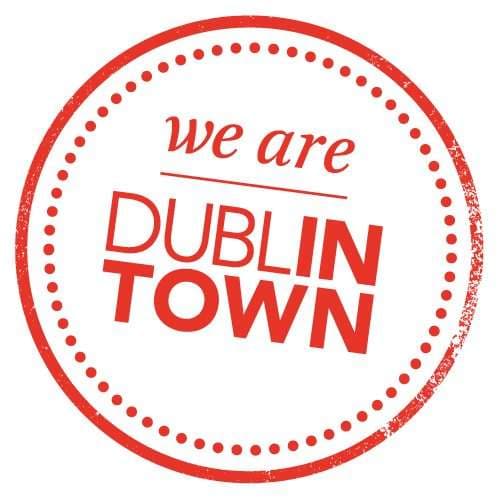 May 02 2017
DublinTown welcomes proposals from Dublin City Council on the latest option for the Liffey Cycle Route. Option 8, which will create space along the Liffey boardwalk for the cycle lane, is a good compromise and is in line with our original submissions on the proposal made in April 2015.
This is a sensible solution for all parties, providing an excellent cycle route for cyclists while avoiding the need to re-route motorists almost 2km through residential streets.
EDEN QUAY UPDATE
The proposal, along with changes to Eden Quay traffic flow, are set to be discussed at the Transportation SPC (Special Policy Committee) meeting tomorrow, May 3rd, of which DublinTown CEO Richard Guiney is a member. DublinTown still has concerns regarding the proposed changes to Eden Quay and the process being used to make these changes. We are not convinced that the right process is being used and we will be seeking significant clarification in relation to this.
As Dublin City Council are preparing a submission to An Bord Pleanala regarding the proposed College Green Plaza, we believe this should be broadened out to include traffic proposals relating to the north and south quays.
Richard Guiney CEO DublinTown said:
We are very pleased at the announcement to extend the Liffey boardwalk to facilitate a dedicated cycle route. The boardwalk has been an underutilised asset but it will now become a feature of the city to be enjoyed by both Dubliners and visitors alike. We would like to take this opportunity to commend Dublin City Council on the detailed consultation process that has led to this option. I look forward to discussing it at tomorrow's meeting. Similarly, while we believe progress is being made in regards to Eden Quay, significant clarification is needed on the sequencing of traffic movements and the process being used. This is something I will also discuss at this meeting.
This meeting will be broadcast live on Dublin City Council's website at 3pm on Wednesday May 3rd. Click here to access this webcast