Eirgrid Dublin Major Upgrade Notice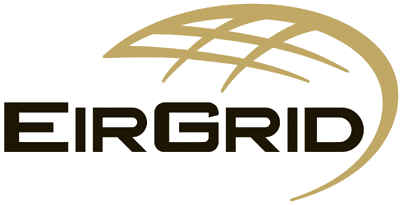 EirGrid (the state-owned electricity transmission grid operator) is planning a major, multi-year upgrade of the Dublin electricity grid called Powering Up Dublin. This project will help facilitate Government renewable energy targets and meet growing demand in the city and county.
They have setup a Business Forum to ensure they work closely with potentially impacted businesses at every step of this project.
DublinTown will also be liaising directly with EirGrid if you have any questions or concerns.
What is being planned?
They are installing up to 50km of underground cables across the city. Some cables will replace existing cables and some will be new. They will also upgrade some electricity substations and build new substations to support Dublin's electricity network. Most of the cables that operate in Dublin are underground.
There is not yet a drafted cable routes or confirmation on what substation works are required. However, EirGrid have set up a community forum, a business forum and an infrastructure forum and will work with these independently chaired forums in progressing plans for this project.
Online Briefings
Over the coming weeks, EirGrid will host a series of webinars for interested stakeholders. They will provide a briefing on the project, information on the community and business forums and provide a space for questions.
The webinars will take place on the following dates:
General Public (31 May 7pm): Register here
Business (01 June 12.30pm): Register here
Community (02 June 7pm): Register here
More information
For regular updates visit www.eirgrid.ie/Dublin.
You can find a project information brochure by clicking here.
Anyone wishing to receive regular updates about this project should email dublin@eirgrid.ie. Stakeholder queries can also be emailed to this address.