Enhancements to TBESS & Upcoming Free Retail Digital Bootcamps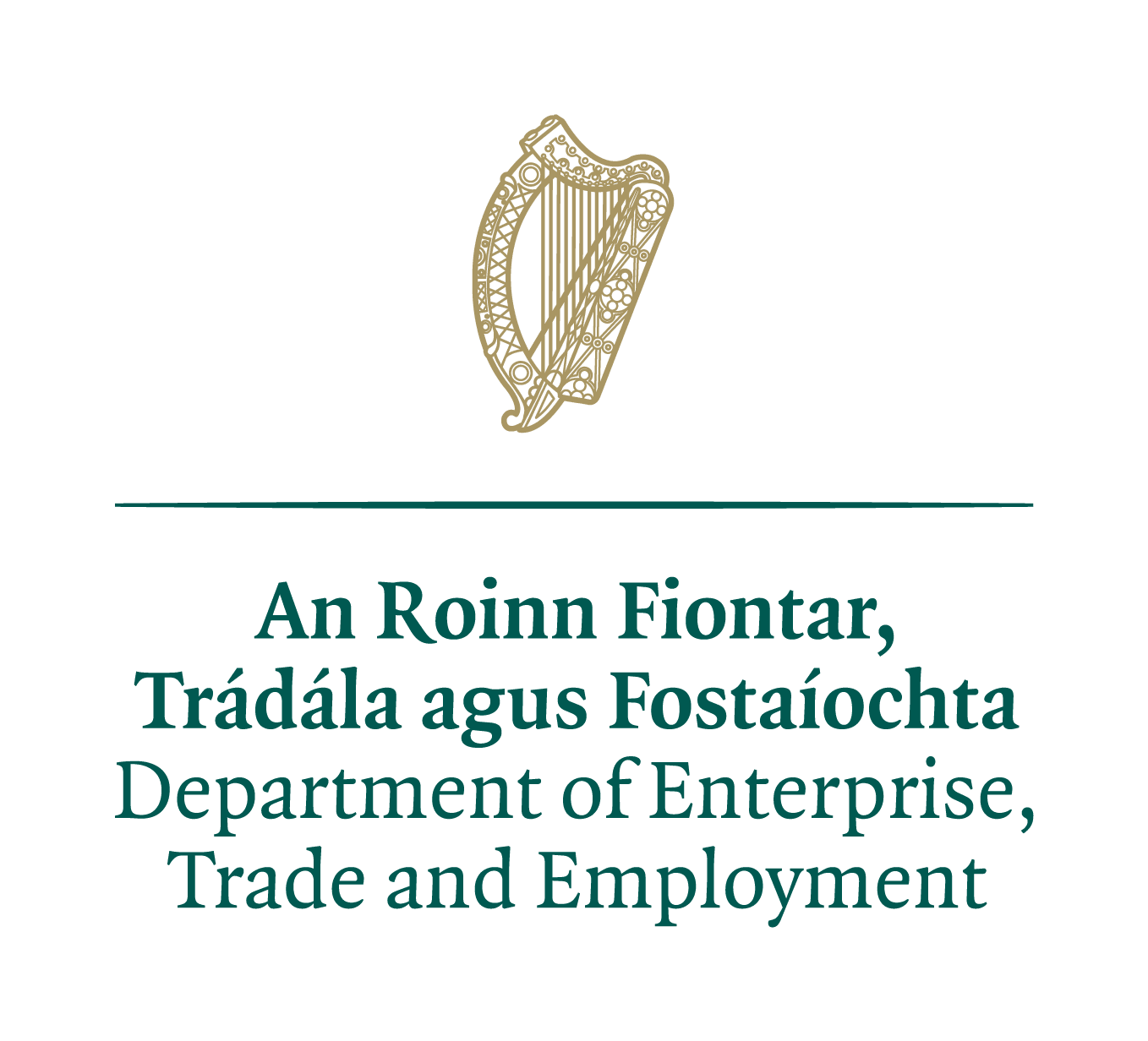 Enhancements to the Temporary Business Energy Support Scheme
A number of enhancements have been made to the Temporary Business Energy Support Scheme (TBESS).
an increase in the monthly limit on payments for claim periods from 1 March 2023 onwards
the €10,000 monthly limit on payments under the scheme has been increased to €15,000 per qualifying business
the €30,000 monthly limit has been increased to €45,000 per qualifying business in cases where the qualifying business operates across multiple locations
a reduction of the energy costs threshold from 50% to 30%, with effect from 1 September 2022
an extension of the time limit for all claims to 31 July 2023
Click here for more information.
Retail Ireland Skillnet: Retail Digital 1-Hour Bootcamps
Dates: 26th April & 3rd May (Free)
The Retail Digital Bootcamps will review everything from GA4, to shoppable advertising, to stand-out retail creative, and the latest tips on growing sales on social.
The Bootcamps will address practical topics that can help you drive sales as well as provide an opportunity to ask experts questions.