Fire Safety Week 2023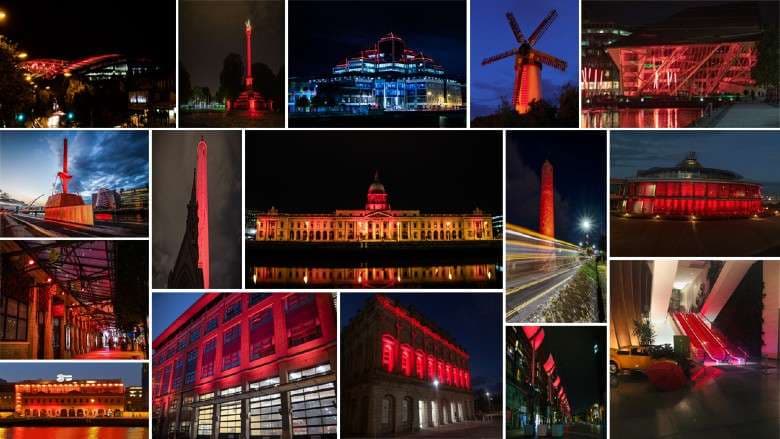 You may remember Dublin Fire Brigade's annual fire safety campaign, in which a number of landmark buildings "turn red" to highlight fire safety.
If interested, as part of Fire Safety Week from the 9th-17th of October 2023 they are seeking contact from those businesses who wish to participate in 'turning red' again.
DublinTown can provide red gel covers to those who wish to participate, to organise this please reply to this email.
Dublin Fire Brigade are once again asking for your support in joining a creative and collaborative approach to highlight fire safety awareness.
The initiative will form part of National Fire Safety Week 2023 and will be covered in social media campaigns.
For more information, please email keith.brunkard@dublincity.ie