Google Services for Businesses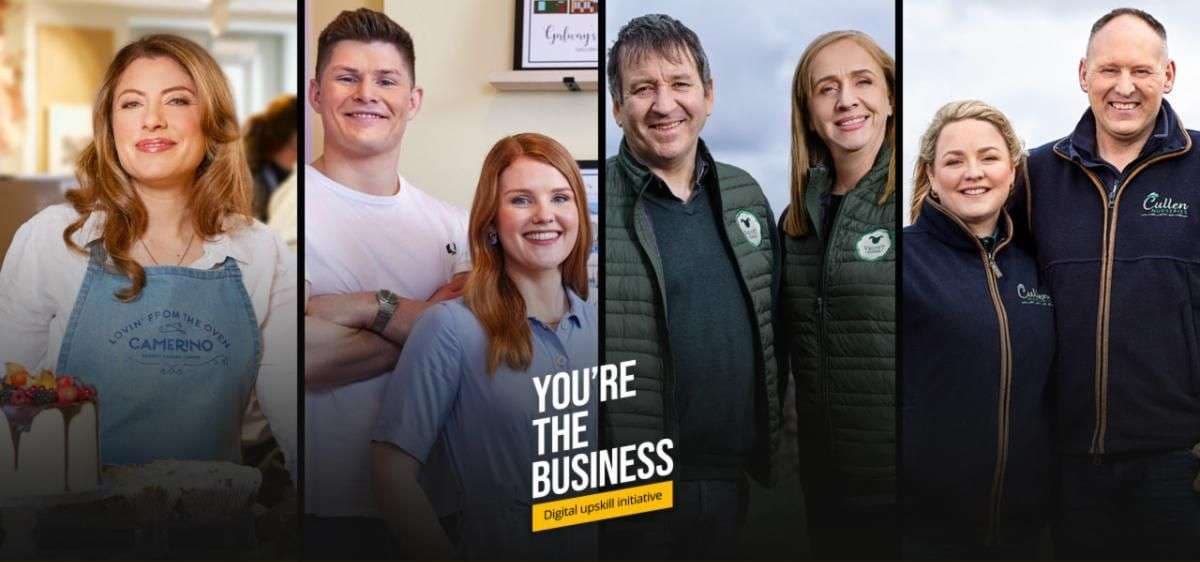 At the recent You're The Business Live briefing there were several services explained that may be helpful to businesses that are available via Google.
Google My Business: Take ownership of your business information to help people find you on Google Search and Maps.
Trends: Shows the most popular search queries locally and around the world
Grow My Store: Analyses your retail site, gives an overall score and offers detailed insights and recommendations to help you strengthen your business.
Pointy: Scans product barcodes to automatically showcase items on your Google listings.
The next dates and topics in the briefing series are:
13 Oct: Ensure your business is secure online
27 Oct: Get your business to go global
10 Nov: Boost your productivity with AI