Government Department Updates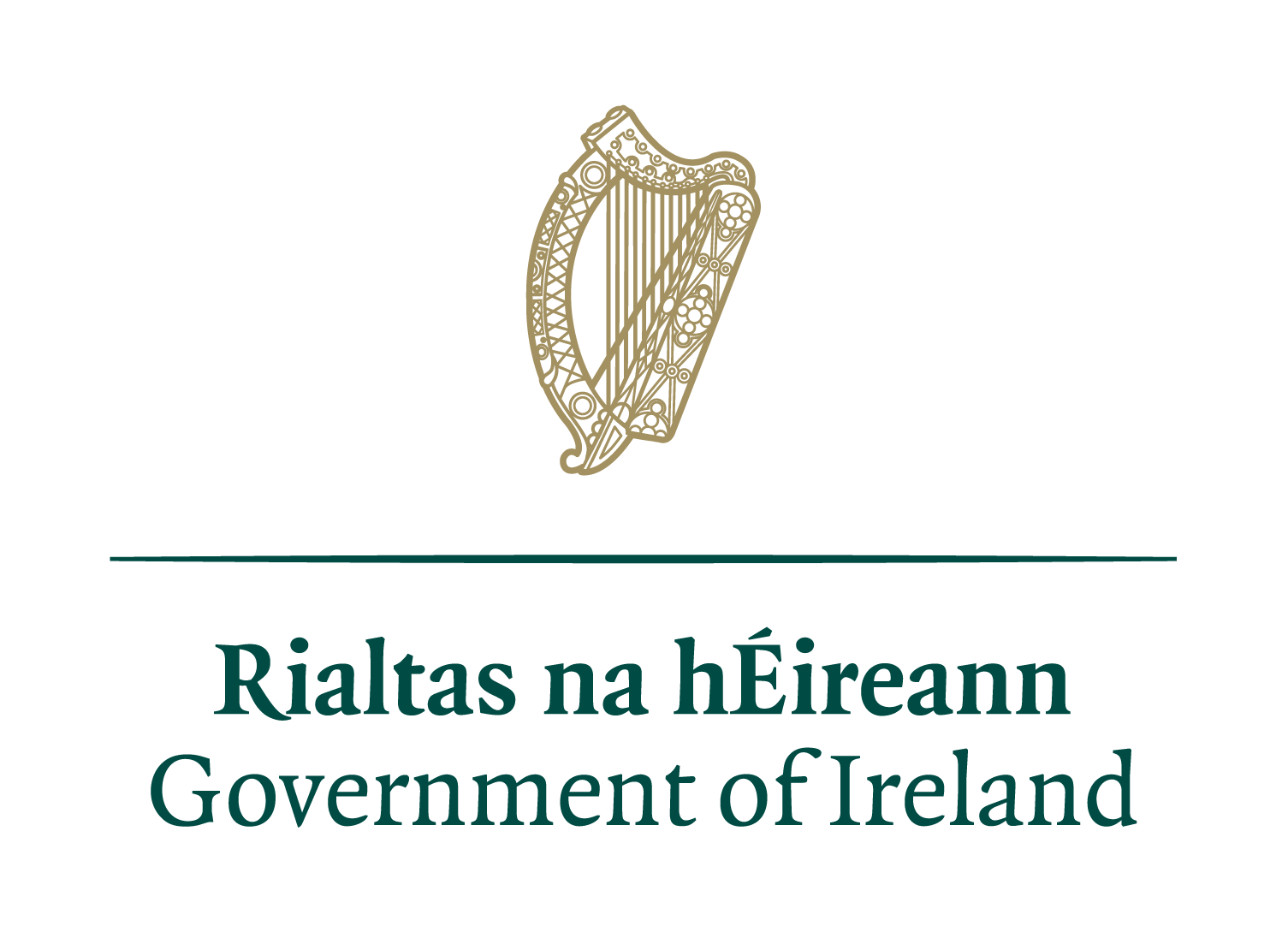 Department of Enterprise, Trade and Employment
European E-Commerce Report 2023:
The 2023 European E-commerce Report encompasses 37 countries on the European continent and reveals data-driven insights into the current and projected size of their digital markets and consumer trends in internet use and e-shopping.
The executive summary highlights the most important findings of the report. A webinar on the report is available here.
Click here to download the report.
Department of Social Protection
2023 Work & Skills Fairs:
Intreo are hosting a series of Work and Skills recruitment fairs in towns and cities throughout Ireland from 6-19 October 2023.