Government Needs To Provide Certainty on St Patrick's Festival 2020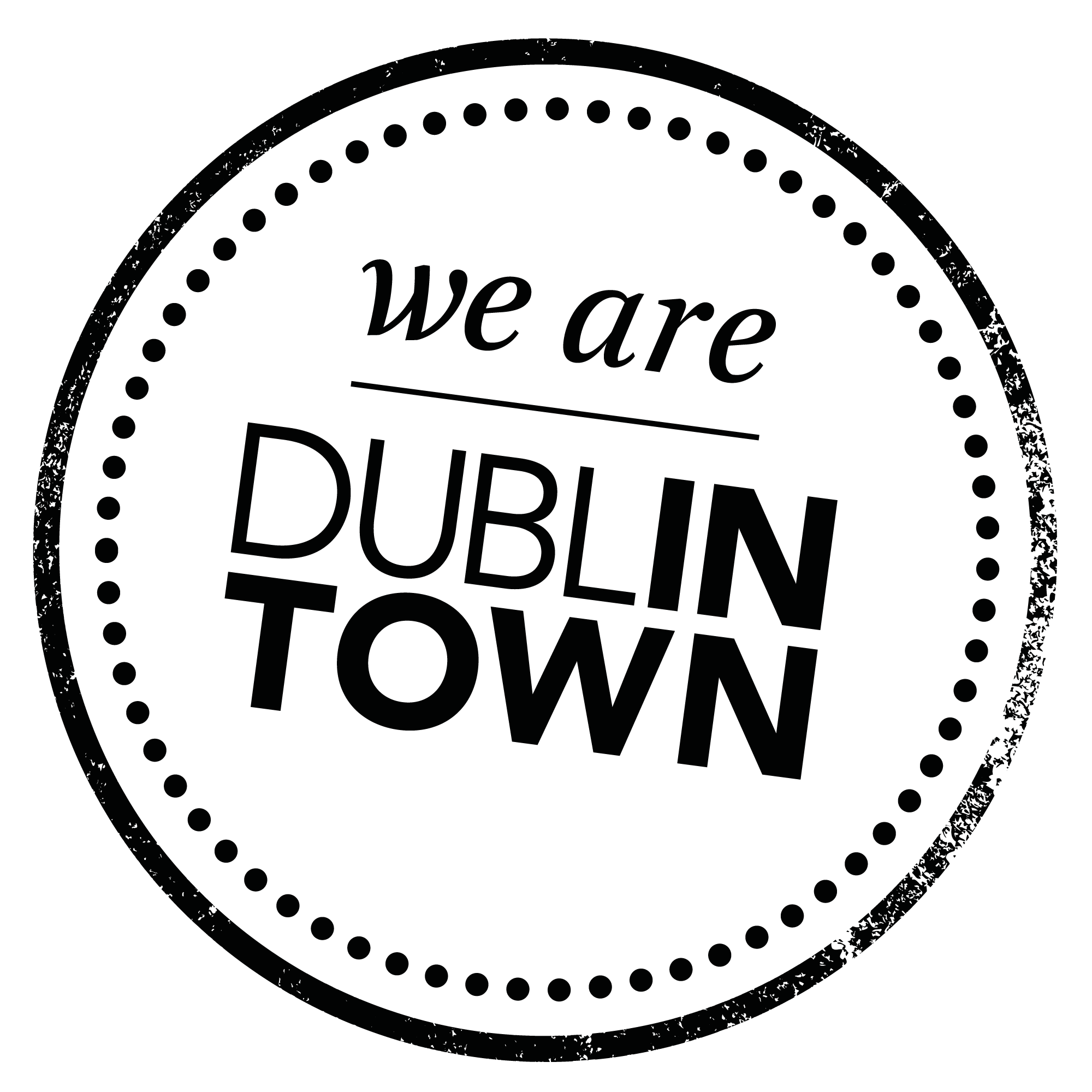 DublinTown, the collective voice of businesses in Dublin city centre, has called on the Government to provide certainty to the business community by making an immediate decision on whether to cancel this year's St Patrick's Festival. Several DublinTown members – including city centre hotels, restaurants, bars and retailers – urgently need to assess and decide on staffing and stock levels and fear that they will take an unnecessary hit due to a festival cancellation at the last minute.
In the event the St Patrick's Festival is cancelled, the tourism sector will be massively impacted. DublinTown is, therefore, also calling on the Government to consider a range of support for Irish businesses to help them manage the probable economic effects. Recommendations include VAR Sheet payment deferrals; temporarily reducing VAT rates to bring them in line with those common across Europe; enforcing VAT compliancy on e-commerce purchases.
Calling on the Government to make an urgent decision on the St Patrick's Festival, Dublin Town CEO, Richard Guiney, said:
"The Government needs to take decisive action on the St Patrick's Festival to give the business community certainty and time to prepare. While this is obviously an evolving situation – and advice from health professionals should be paramount – it is becoming increasingly likely the Festival will be cancelled. A last-minute cancellation will be twice as challenging to Dublin hotels, restaurants and bars and therefore clarity is required.

"These businesses are being forced to plan ahead as normal, incurring unnecessary costs at this pivotal time of year for the hospitality sector. The Coronavirus, a falling trend of UK tourists due to Brexit, and the US elections later this year reflecting a decline in US visitors travelling, add up to 2020 potentially being an 'annus horribilis'. The Government needs to take a long-term view of the situation and ensure it doesn't make the impact worse in the short term with last-minute decisions, when the hard decision to cancel the festivities, could be made now.

"Decisive action from the Government is required and a decision to immediately defer payment of VAT bills would be welcomed by affected businesses as they try to manage cashflow. This must happen now; there is already widespread evidence, such as testimonials from restaurants last week on widespread cancellations. We are hyperconscious that the hospitality sector is already at a disadvantage, compared to our European peers, when it comes to the VAT rate, so VAT rates should be reduced to bring them in line with those common across Europe, with a standard rate of VAT set at 20%, while services related VAT, including VAT on the hospitality sector, should be reduced to 10%.

"This is also the time to tackle the glaring lack of enforcement of VAT compliancy on e-commerce purchases from foreign sites, which already had Irish retailers at a considerable disadvantage. If the consumer trends continue, it is likely we will see an increase in online shopping to the detriment of the Irish retail sector. All we ask for, in this regard, is a level playing field for Irish retailers to compete online."