Greater Dublin Area transport submission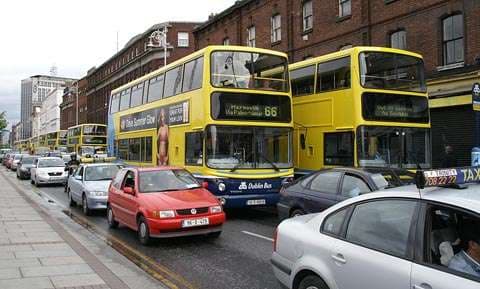 The National Transport Authority (NTA) is preparing a transport strategy for the Greater Dublin Area, comprising the counties of Dublin, Meath, Kildare and Wicklow. Over 90% of those people visiting Dublin City Centre on a daily basis come from this catchment area. As such it is crucial that there is an efficient, safe and affordable transport network with Dublin City Centre at its heart.
The closing date for submissions was March 2nd and after consultation with member businesses the following submission was prepared by We Are Dublin Town.