Introduction to Social Media Training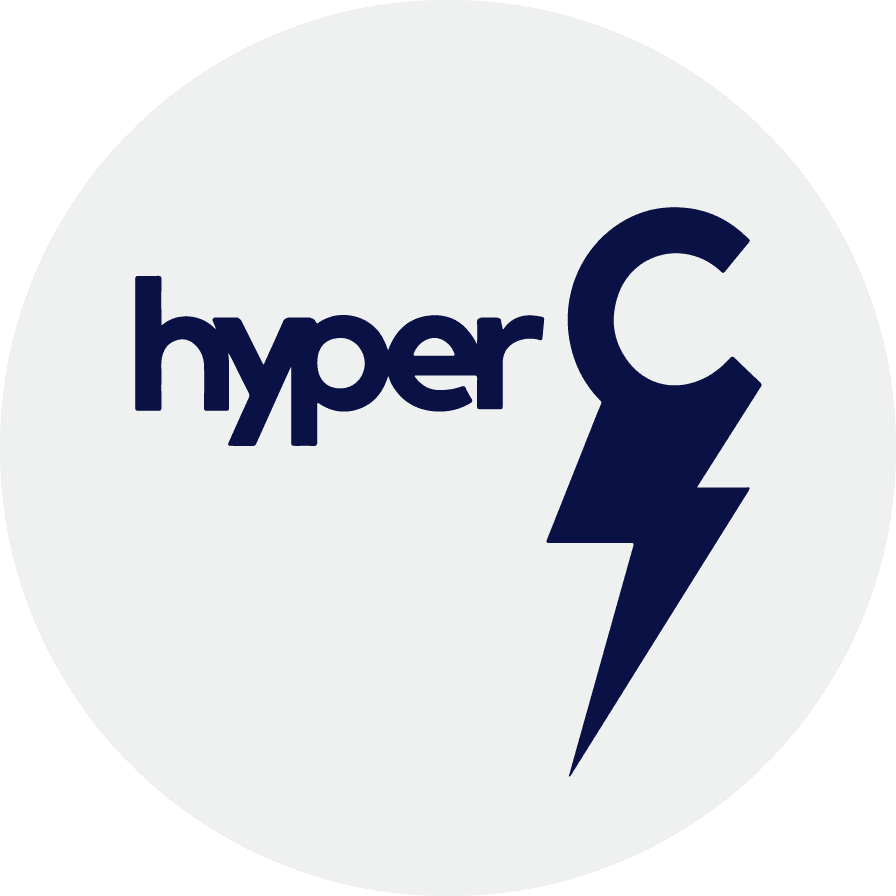 Following on from member feedback, DublinTown has organised some dates for Beginner social media training.
For those with some experience, there will be Intermediate social media training happening late March/early April. If you would like to register for that instead, do let us know.
Building Foundations in Social Media
Where: DublinTown Boardroom, Level 2, 43-45 Middle Abbey Street
Time: 11am to 4pm
March 8th & March 15th
Information on the training is below. To register, email damon@dublintown.ie.
BUILDING FOUNDATIONS IN SOCIAL MEDIA
Building Foundations in Social Media is a brand-new, half-day marketing course developed specifically for DublinTown members by a professional creative development agency.
The course is a small-group intensive covering the most important information you need to know to upgrade your digital presence. The course is delivered by Ciarán Murphy, former Head of Training & Development at Nola Clan (parent group of 37 Dawson Street, House Dublin and many more) now Owner / Creative Director at hyperC.
WHAT WILL YOU LEARN?
You will learn which social media platforms you need to focus on, the type of content you need to be posting and all the insider tips you need to win on social media in 2023.
WHAT DO YOU NEED?
To participate in this course, you will need an Instagram account setup for your business.
Setting up a TikTok page for your business is also advised.
In addition, we also recommend bringing along some photos of your business (exterior / interior shots, product / service shots) and 1/2 video clips (these do not need to be professionally shot and will not be stored or shared, just some mobile-captured content to use in activities during the course!)
WHAT WILL YOU RECEIVE?
All participants in the course will receive a Certificate of Completion from DublinTown & hyperC. 4 weeks after completion, each participant will also receive a free digital analysis and action plan from hyperC (worth €500).