Ireland's Town Centre Based Business Improvement Districts (BIDs) Call For Any Further Restrictions On Trade to be Measured and Evidence Based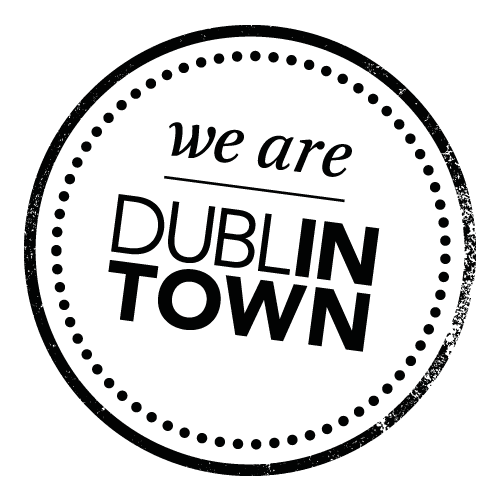 The closure of non-essential retail on the run up to Christmas, coupled with current restrictions on hospitality businesses could deprive our town centres of essential vibrancy for decades to come.  Traditionally retailers and hospitality businesses record one-third of their annual income in this period and considering earlier closures and restricted sales between June and October, it is expected that many businesses will not be in a position to re-open when eventually permitted to do so.
Currently 70% of Irish spend online goes to foreign based websites.  As the representatives of Irish town centres we urge shoppers to purchase from sites that support Irish jobs within their town centres.  This could be further facilitated by allowing retailers to continue to trade via click and collect or phone orders from their town centre premises, as is permitted for take away orders from restaurants.
In the case of forced closure, it is essential that businesses are provided with a re-opening date and clear guidance on the steps to be taken in this process.
Irish businesses have invested significantly in their premises for the safety and welfare of their customers and staff.  The numbers of Covid cases across the country linked to retail and hospitality remain minimal as are infections recorded amongst staff members.  It is essential that measures adopted are evidence based allowing for an objective assessment of their appropriateness in order to retain public confidence.
Commenting on Dublin city centre Richard Guiney CEO of DublinTown said:  "You only have to look at the experience of O' Connell Street to see the long term impacts of business closures in a retail environment.  We allowed business failures in the 1970's and today almost half a century later we struggling to revive its fortunes.  Many business owners were already struggling to keep their doors open and were reliant on good Christmas trade to do so. Without this we envisage widespread closures that will take decades to recover from."
Issued on behalf of Ireland's town centre Business Improvement Districts:
DublinTown
Sligo BID,
Drogheda BID, and
Dundalk BID