It's back! Dine in Dublin 2017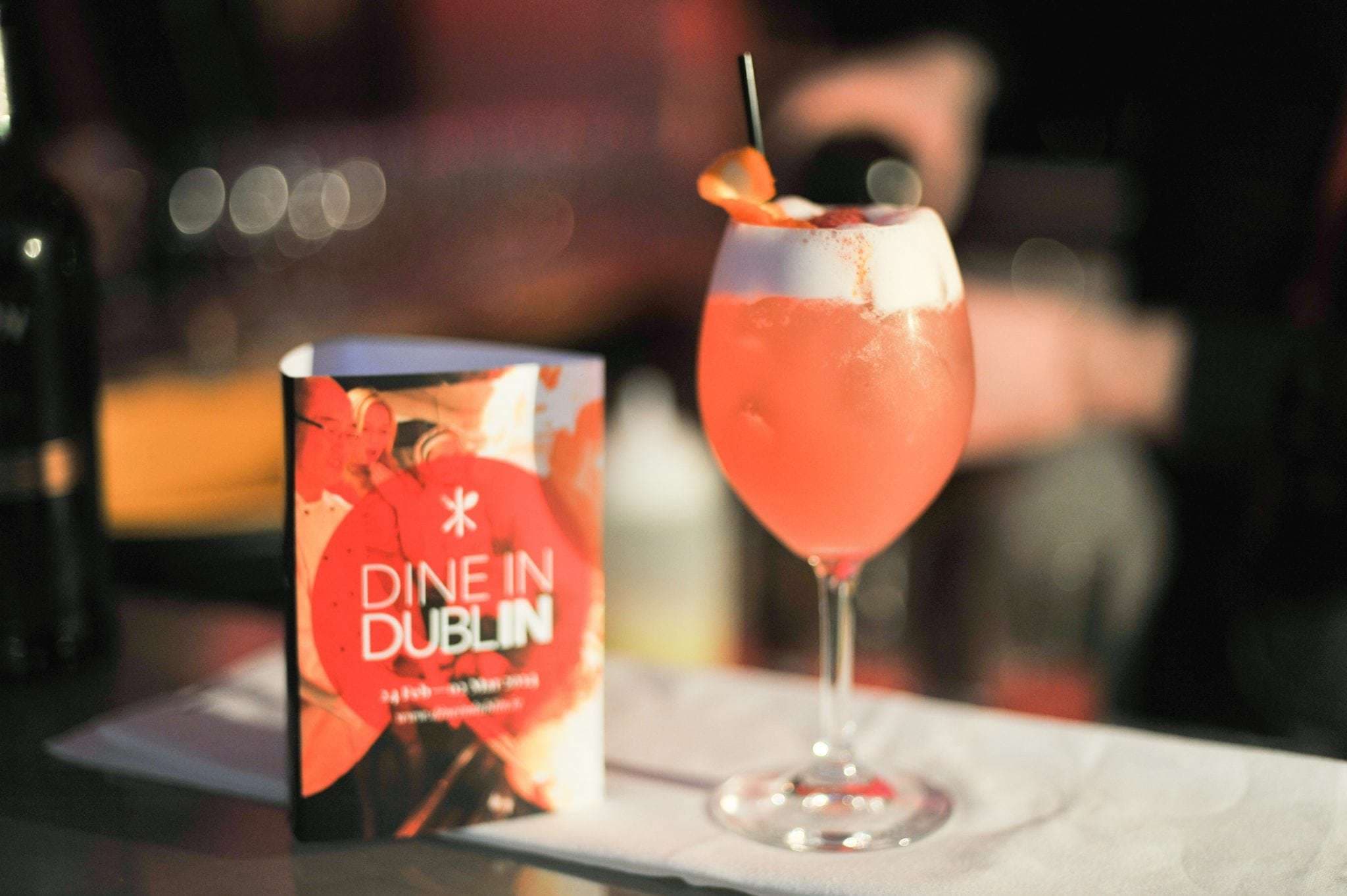 The Dine in Dublin Festival is back for another taste-astic year! Running from February 27th to March 5th, the festival celebrates the city and it's a broad selection of restaurants that tickle those taste buds!
This festival was created with food lovers in mind. It's a great way to venture out and give your taste buds a new experience with a huge variety of offers and promotions from restaurants, cafes and pubs across the city. The majority of promotions are a special menu with their best dishes so you can enjoy a unique experience from your chosen restaurant.
This year, the festival has a new edition – the Dine in Dublin Taste Tour Bus. This bus is making its way around the city promoting the festival and will be home to some unique and interactive activities. The open kitchen on board the bus will welcome some of the city's top chefs including executive head chef at Saba,  Taweesak (Tao) Trakoolwattana, Alan Redmond, head chef at Flanagan's, and celebrity chef and founder of Medley, Andrew Rudd.
For full details on the festival including a list of participating restaurants see dineindublin.ie