Launch of the Dublin Fashion Festival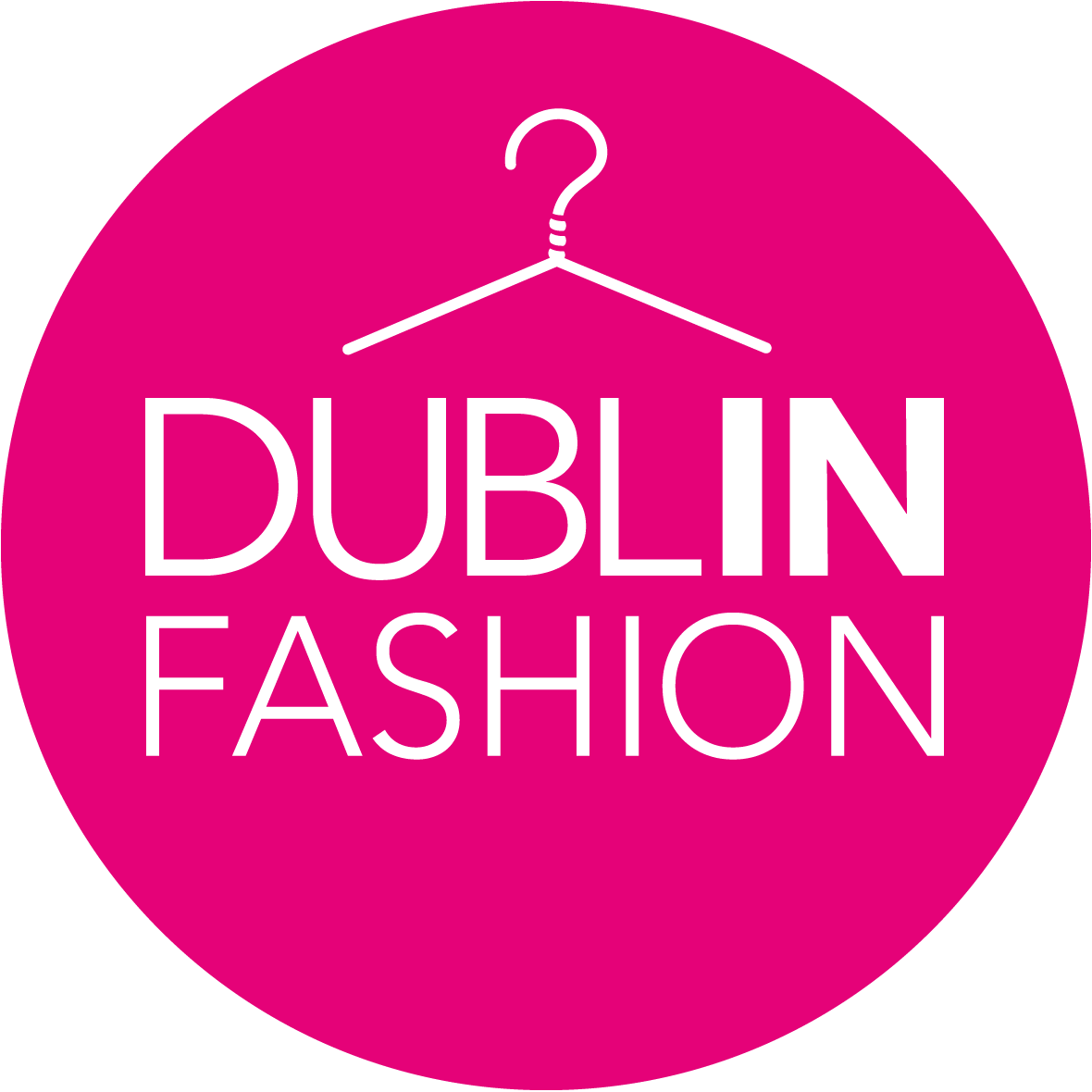 Wednesday, August 6th, launched this year's Dublin Fashion Festival. We saw a great reaction from both the media after the event and on social media during.
The festival will take place 4th – 7th of September with over 40 events happening over the 4 days.
As we're drawing up a post-event report to send out, we are looking for events from all the businesses. If you need more information, want ideas for possible events, or already have an event scheduled email Henry Daly at Henry@dublintown.ie.