Luas Cross City – Red Line tie-in works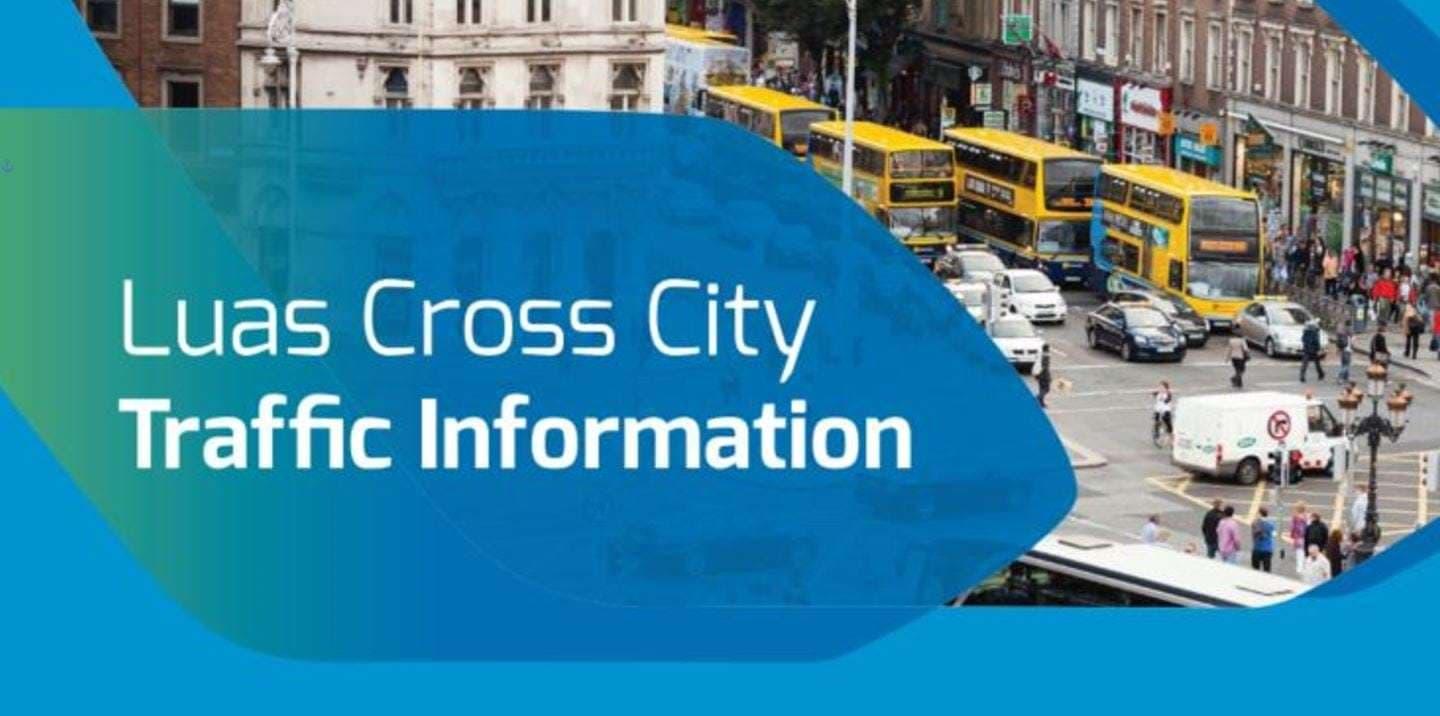 Beginning 21st of May there will be significant changes to delivery access arrangements for a number of streets on the north side of the city. This is to facilitate the tie-in works between the new Luas Cross City line and the existing Luas red line.
Enclosed is a very detailed flyer outlining the changes prepared by Luas Cross City, please take the time to read it carefully and also brief your delivery drivers and logistics managers. Streets impacted include Abbey Street, Jervis Street, O'Connell Street, Marlborough Street, Lotts Lane and Talbot Street. Most of theses works will continue until the end of July 2016.
If you have any queries in relation to these works please contact us on 01 633 4680 or email info@dublintown.ie and we will seek clarifications with Luas Cross City.