New Chairman announced for DublinTown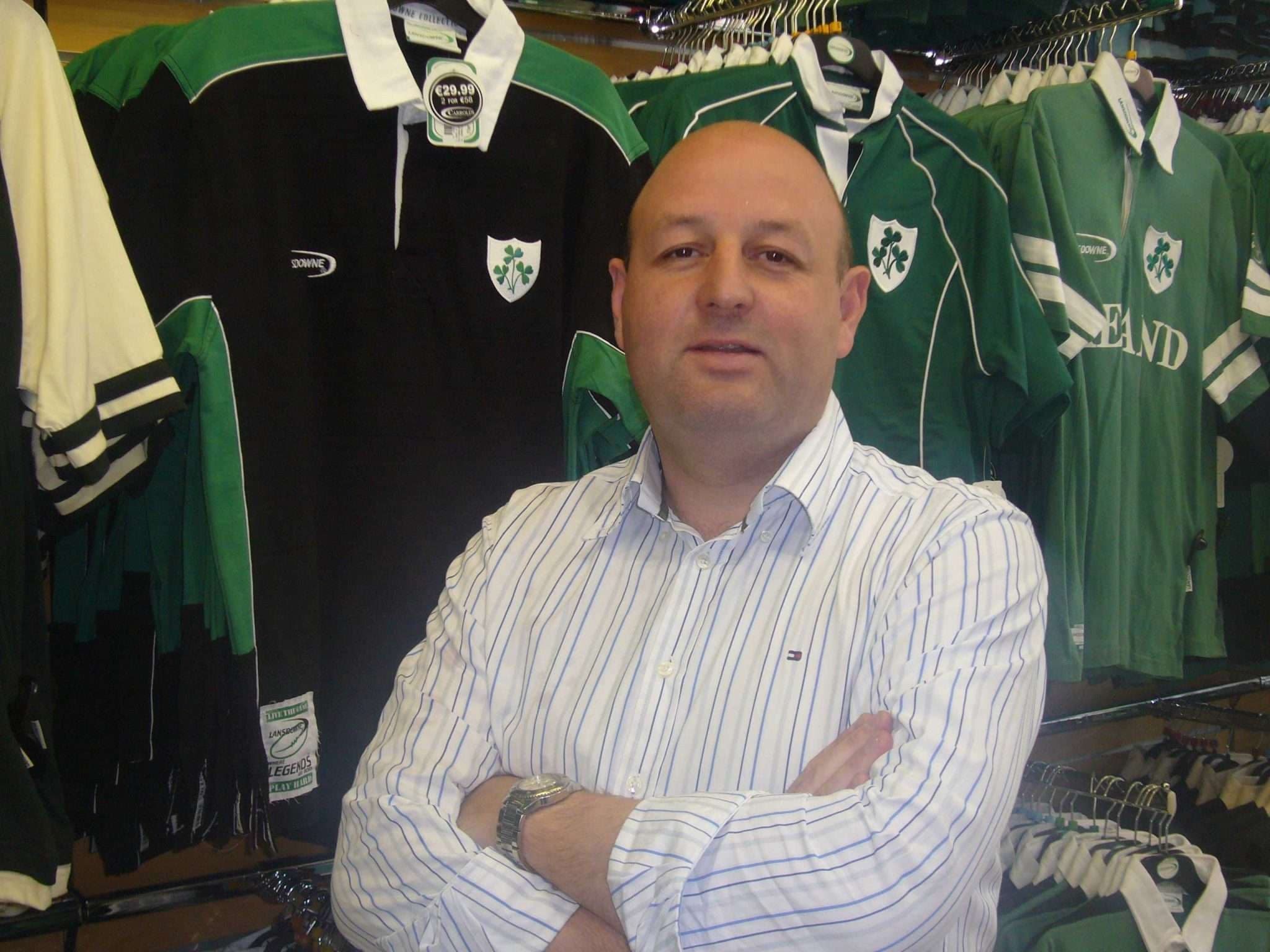 DublinTown is delighted to announce Lorcan O'Connor of Carrolls Irish Gifts as the new Chairman of DublinTown, Dublin's Business Improvement District.
Lorcan assumes the position from Ray Hernan former Chief Executive of Arnotts Group.
DublinTown CEO Richard Guiney said he is "delighted" to announce Lorcan as chairman of the organisation.
He has been a longtime supporter of the BID process and Carrolls Irish Gifts were one of the instigators of the concept. He is respected among his peers in the community and joins us in a very important year for DubinTown. Lorcan has always been a tireless champion of the city and has always taken every opportunity to enhance it. We look forward to working with him.

I would also like to wish Ray every success in his new position. Ray worked extremely hard for the city and was fully committed to enhancing the visitor experience here.
Commenting on his new role, Lorcan said:
Carrolls were one of the original advocators of a BID for Dublin City and I have long seen the value of DublinTown to the businesses in the city. As such I am very proud to be nominated as chairman of the organisation. I look forward to taking on this new role and working with the team at DublinTown.
About Lorcan:
Lorcan O Connor has worked in retail in Dublin City Centre since 1987. Lorcán's retail career started in Cassidy's Fashions a Division of Dunne's Stores & then moved onto Carroll's Irish Gifts.  During that time, he has always been involved at the forefront of improving Dublin City Centre as board member & Chairman of the D.C.B.A. & as a board member of DublinTown for the past three years. Lorcan is the Director in Carrolls Irish Gifts , where he has worked for 27 years. Lorcan roles include overseeing IT & e-Commerce at Carrolls and managing the property portfolio of 18 stores & over 40 Properties.