Notification of essential water connection works on Wicklow Street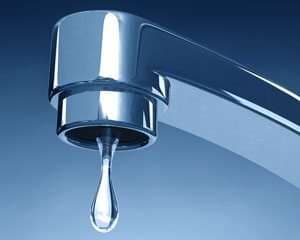 Dublin City Council have advised that as part of the essential works at Wicklow Street, a major water mains connection is required. Discussions have been taking place with Irish Water in relation to the works and the works have now been scheduled to take place this Wednesday, 17th June.
The affected businesses are those on both sides of Wicklow Street from Grafton Street to the junction with South William Street / St Andrew's Street. All affected businesses in this area would have received a notice from project staff last Friday informing them of the disruption to the water supply.
Works were scheduled to commence at 7am on Wednesday 17th June but it has now been agreed to commence work at the earlier time of 5.30am. Works will be completed as soon as possible but businesses should prepare for the possibility of water unavailability for most of the day. The inconvenience caused by these essential works is very much regretted and water will be restored as soon as possible. Project staff will call to each affected business to inform them when the works are finished and the water supply has been restored.